Contact University Police
Contact University Police
Below are several ways to contact the University Police.
University Police Campus Location
Crest Wellness Center 119
630 Hilltop Circle
Eau Claire, WI 54701
Our main office hours: (Excluding Holidays when the office will be closed)
Monday through Friday 7:45am - 4:30pm
Telephone
911 - This number is for emergencies only.
(715) 839-4972 - If you require an urgent but non-emergency response from the officer, you may call the Eau Claire County Communications Center. The officer will then be dispatched for you.
(715) 577-9045 - After hours contacts can be made to this number 24hrs a day for non-emergencies. You may receive a voicemail, however, an officer is alerted as soon as you have left your message. Be sure to leave a phone number you can be reached at as well as what type of assistance you require.
(715) 836-2222 - You may contact our main office during normal business hours which is currently Monday - Friday, 7:45 am – 4:30 pm.
Postal Address
105 Garfield Avenue, PO Box 4004 CWC119, Eau Claire, WI 54701
FAX
(715) 718-3542
Contact Form
You may contact us directly at police@uwec.edu. Note: We check messages once daily so if you require more immediate assistance, please use one of the phone numbers above.
Eau Claire County Crime Stoppers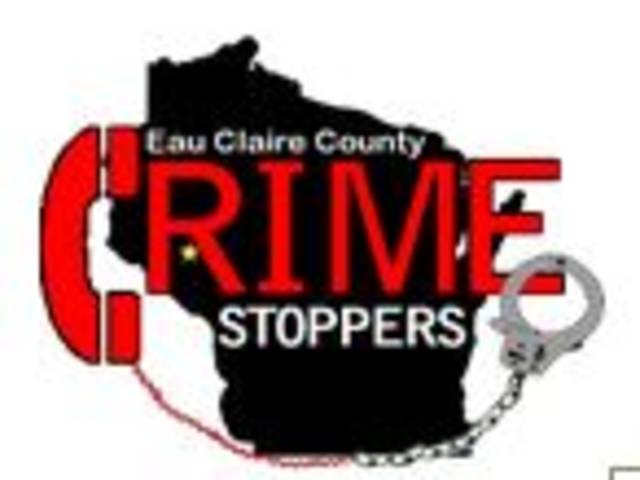 Phone: 715-874-8477 (715-874-TIPS)
https://www.eauclairecounty.gov/our-government/departments-and-facilities/department-directory/sheriff/field-services-division/crime-stoppers
Driver Authorizations / Patch Collectors

Driver Authorizations

The Risk Management and Safety Office will handle all Driver Authorizations for UW-Eau Claire faculty, staff and students.

Patch Collectors

The University Police does not currently participate in a Police Patch Exchange Program. We certainly wish you the best of luck with your collection and thank you for your support of law enforcement.