Current and Previous ORSP Faculty Fellows
ORSP Faculty Fellows spend the equivalent of one day a week during the academic year working in ORSP. Fellows work on special projects and share their insights from a faculty perspective while receiving a 3-credit course reassignment in Fall and Spring. Fellows also collaborate with ORSP staff and assist with existing programming and proposal review.
We thank these Fellows for their fresh ideas, energy, enthusiasm, and hard work- all have played a critical part in ORSP's ability to expand its capabilities and services.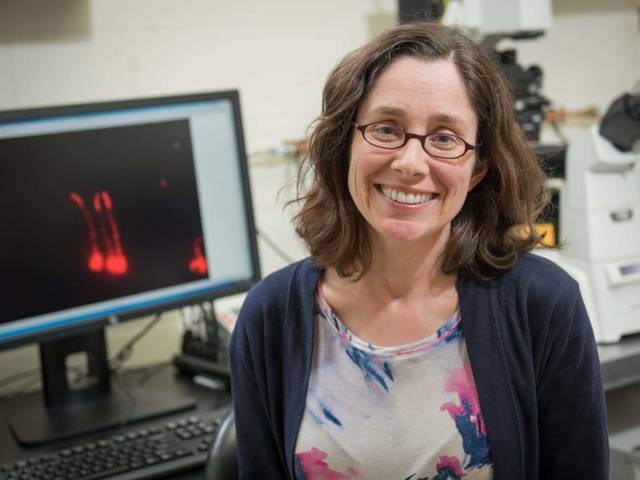 Dr. Jamie Lyman Gingerich, Professor of Biology, was ORSP's 2018-2019 Faculty Fellow. She coordinated the Council on Scholarly Activity, assisted with planning for IMPACT, a student research opportunity co-hosted by Mayo and the University of Wisconsin-Eau Claire, spoke to the Foundation Board about the value of the Mayo Collaboration in enhancing opportunities for student mentored research, and engaged in discussions with the UW-Eau Claire Foundation on pathways for funding for student engagement in mentored scholarship in research and creative activity. She also coordinated development of a video highlighting the thoughts of students engaged in research and the importance of ORSP to their success.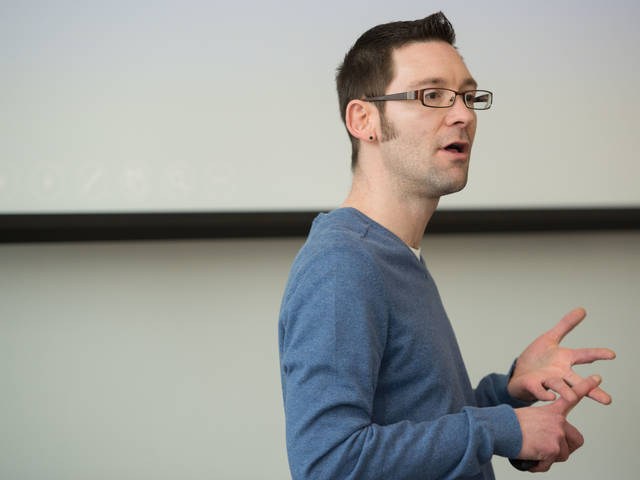 Dr. Jeffrey Goodman, Associate Professor of Psychology, was ORSP's 2017-2018 faculty fellow. Jeff UW-Eau Claire through his involvement in piloting the Evaluate UR student assessment system. The Evaluate UR system assesses expected student research outcomes.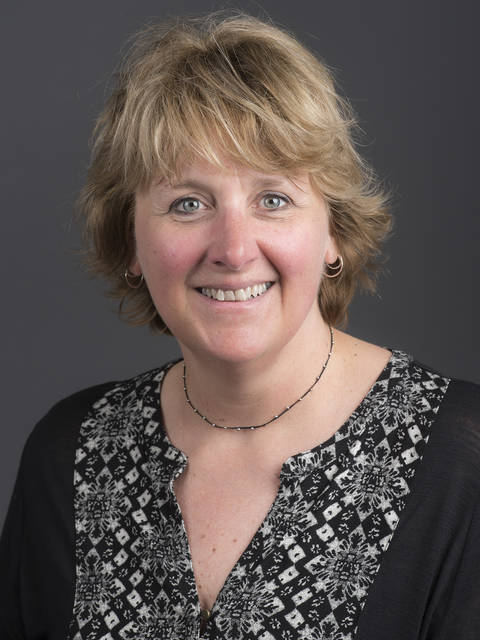 During the 2016-2017 academic year, Dr. Ruth Cronje, professor of English, led a community of practice to explore the tricky areas of implementing community based research. She also conducted dialogues with community partners to discuss the perils and promise of academic-community research partnerships. She provided ORSP with a number of recommendations on how to enhance the quality of student and faculty research opportunities that are collaborative with a community partner. She also catalogued the 40+ current community-based research projects.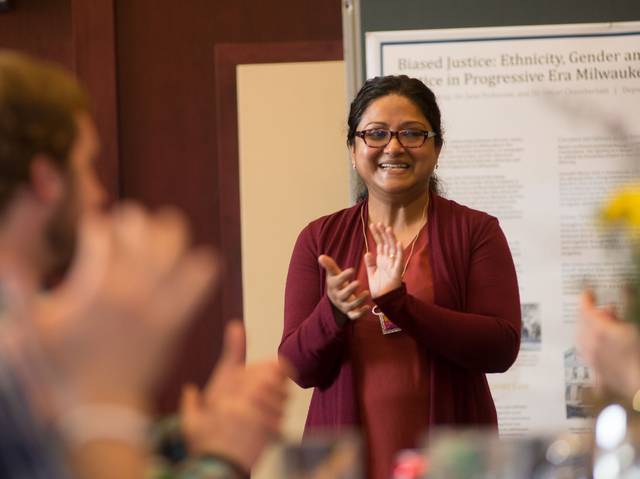 Dr. Sanjukta Chaudhuri, associate professor of economics, researched and developed the background, rationale, and processes through which student participants in student-faculty collaborative research project can achieve completion of Skills Outcome 3 through a non-credit learning experience.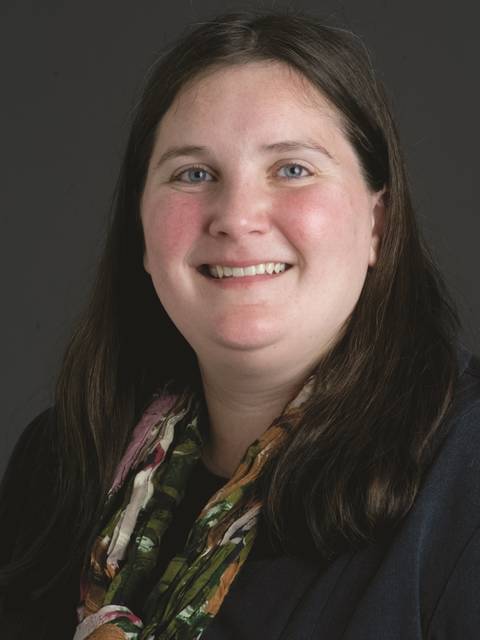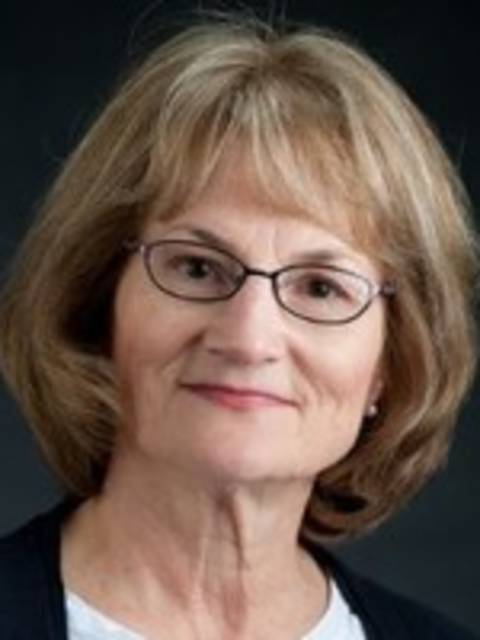 Dr. Lisa Quinn-Lee, assistant professor of social work, and Dr. Susan Moch, professor of nursing, were selected as the ORSP Faculty Fellows for the 2014-2015 academic year. Quinn-Lee and Moch developed a model of client-based research which could be used by faculty and staff to collaborate with community groups.
Dr. Bob Eierman, professor of chemistry, was selected as the ORSP Faculty Fellow for the 2013-2014 academic year. Dr. Eierman led a Community of Practice in development of a campus Definition of Effective Mentoring. Following that, he led a discussion group for mentors about their mentor practice. Members of the initial COP went on to develop criteria and procedures for the Excellence in Mentoring awards.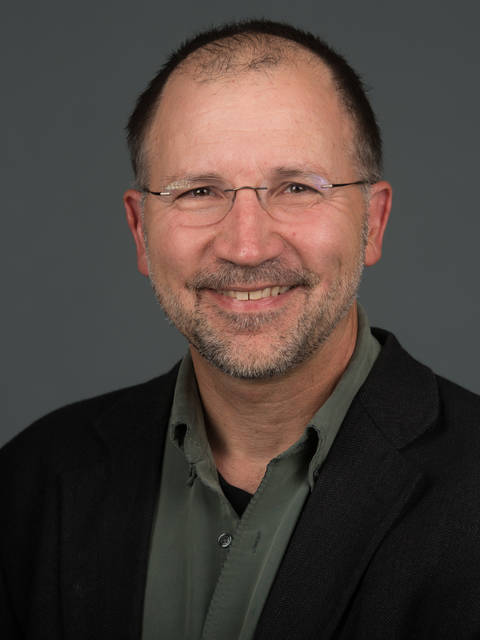 Dr. David Lonzarich, professor of biology, was the ORSP Faculty Fellow starting spring 2012 and continuing for the 2012-2013 academic year. He worked on a Council on Undergraduate Research-sponsored initiative on advancing institutionalization of undergraduate research and creative activity across the UW system. He led a local faculty team in setting campus goals for undergraduate research. The team developed and deployed a faculty survey that had a high response rate. The resulting report was cited in our application for our AURA award to demonstrate faculty involvement in mentoring undergraduate research both in and out of the class. He was also involved in the launch of WisCUR, the Wisconsin Council on Undergraduate Search.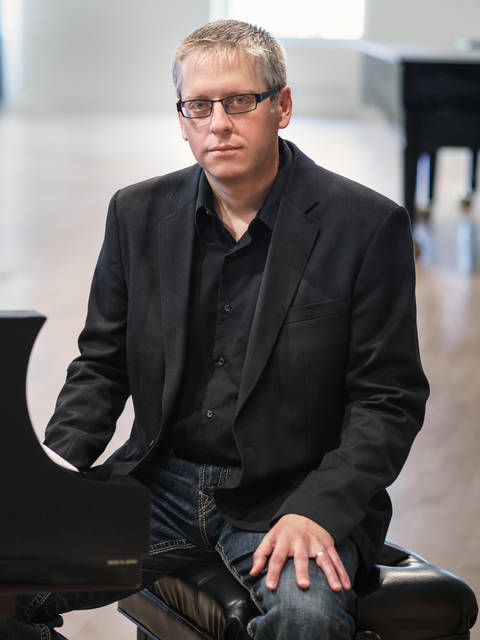 Dr. Nicholas Phillips, assistant professor of music and 2011-2012 Faculty Fellow, promoted involvement of undergraduates in scholarship in the Fine Arts.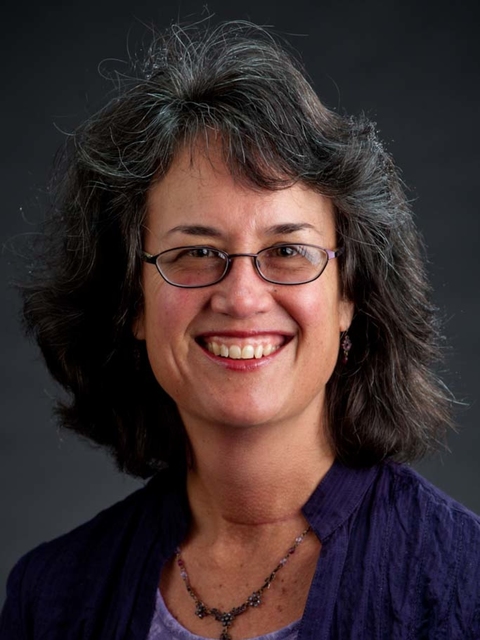 Dr. Mary Canales, associate professor of nursing and the 2010-2011 Faculty Fellow, analyzed and promoted faculty fellowship opportunities such as Fulbright, presented on qualitative research methodology, and researched involvement of underrepresented minority students in undergraduate research.
Dr. David Jewett, professor of psychology and the 2009-2010 Faculty Fellow, spearheaded efforts to develop a system that ensures students are grained in the responsible conduct of research.
Dr. Patricia Turner, professor of history and the 2008-2009 Faculty Fellow, led a revision and update of ORSP's website. She also developed the concept for profiles in excellence, a brochure that highlights the experiences of alumni who did research at UWEC.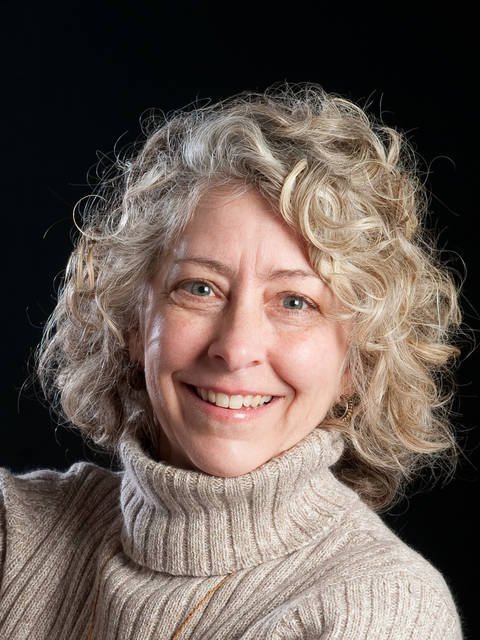 Dr. Jennifer Shaddock, professor of English, was the first ORSP Faculty Fellow in 2007-2008, and she wrote a successful $1.7 million Department of Education Title III Strengthening Institutions Program grant that supported 5 years of institutional work to revamp the "General Education" system to an outcomes-based Liberal Education system. This grant also supported enhancements to advising.