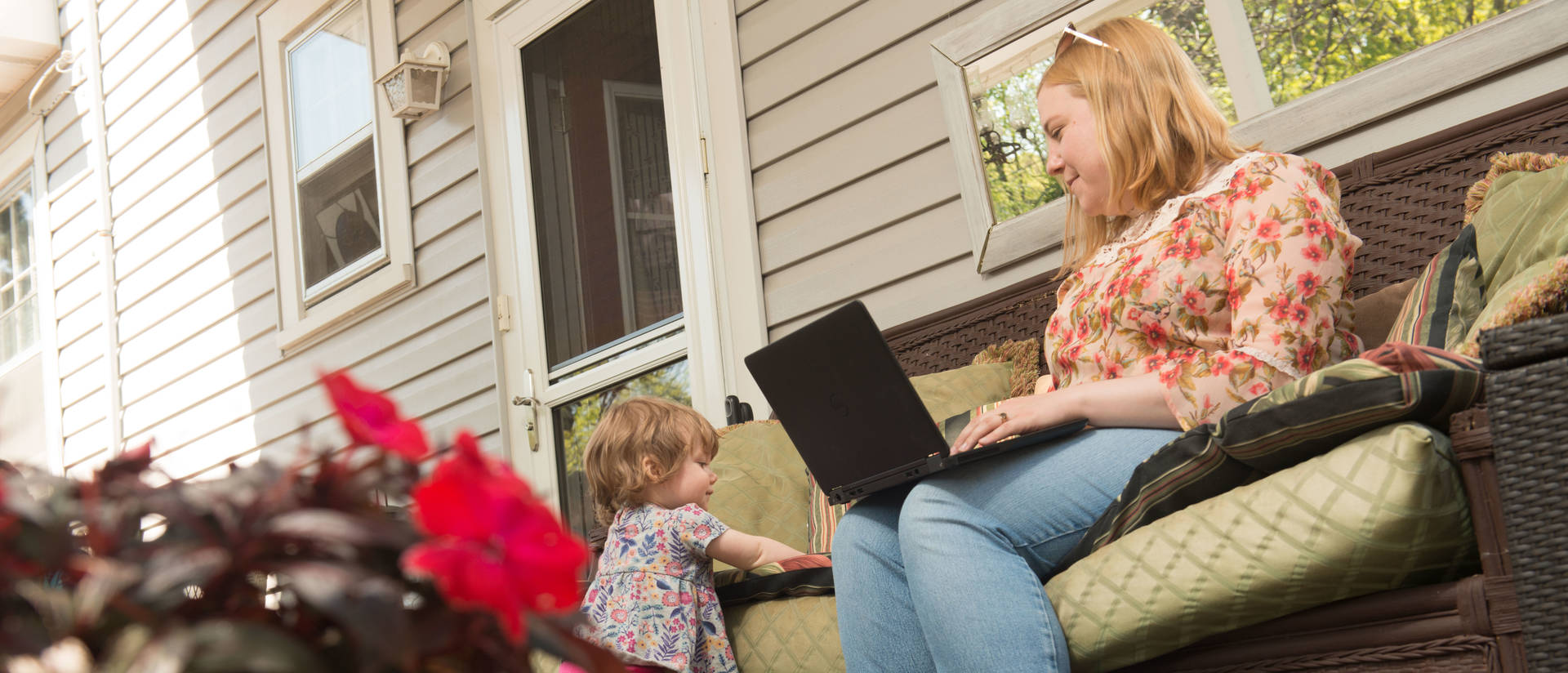 What are some tips to successfully study for online courses?
As an online student, you may need additional study strategies to be successful in your courses.
Here are some suggestions from other online students:
Find a place you can get work done without being distracted. This might be at your house, but if you have roommates or children home might not be the best place to work. Consider going to a library, coffee shop, etc.

Taking online tests: try to use a wired internet connection rather than wireless and make sure you are not going to be distracted if they are timed.

Treat course videos like classroom lectures and takes notes on them. Avoid multitasking.
Turn off your phone and close out of sites that pop up notifications to help you focus on online course work. Getting distracted causes the whole process to take longer and it is more difficult to get back into a task after a distraction.

Instead, schedule breaks after a certain amount of productive time.