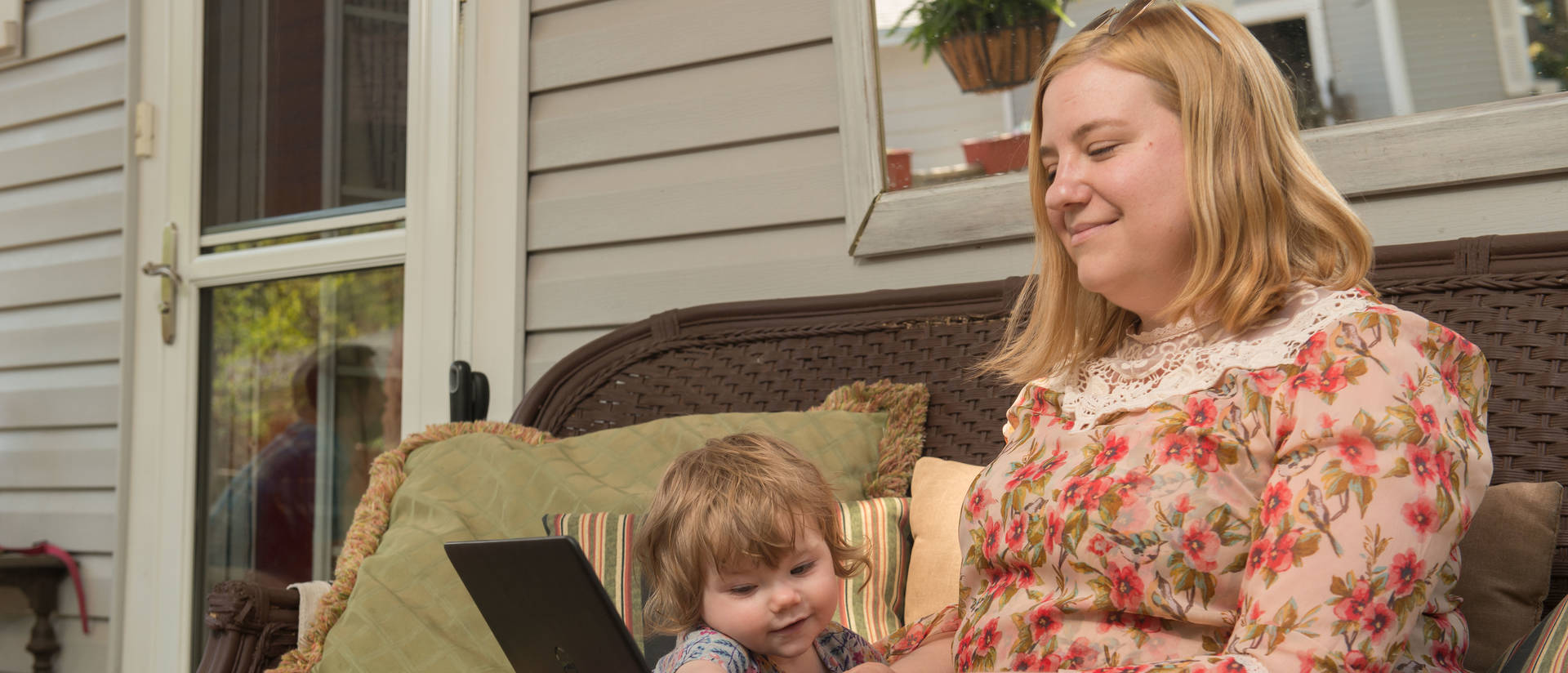 What is an online course like?
Online courses are not intended to be more or less difficult than face-to-face classes; we are working toward the same learning objectives.
Expect to spend about the same amount of time in an online class as you would in a face-to-face class. For a three-credit class, you'd spend three hours in the classroom, plus time spent studying and doing homework. It can vary, but six hours a week is a starting point.
Just like face-to-face courses, online courses can vary considerably in their structure and requirements:
Some courses will have real-time online meetings where you communicate with the instructor and other students at a specific time. However, many courses will only have due dates for assignments and students can work at any time before the due date. This usually will be identified in the beginning of the course.
Most online courses include discussions where you will post information and comment on other student's posts. See the tips on communicating in an online class for more information.
Some courses may include group projects and the use of collaborative tools to complete work together when you can't meet face to face.
Your instructor's use of video lectures will vary. Some will have many videos while others may have none.