"Writing the Outdoors" is the featured topic for the Nov. 30 Thursdays at the U lecture at the University of Wisconsin-Eau Claire – Barron County.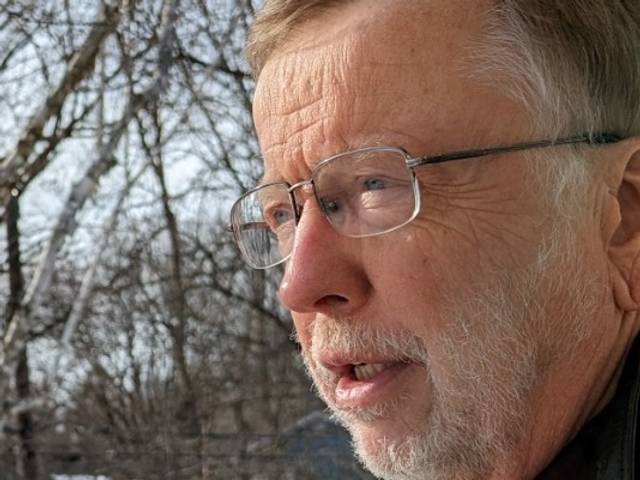 Author Richard Terrill, a UW-Eau Claire alumnus, will read from his new collection of essays, "Essentially," which takes up trout fishing, paddling and family cabins, among other topics.
The presentation will be from 12:30-1:30 p.m. in the Blue Hills Lecture Hall in Ritzinger Hall and will be livestreamed at ricelaketv.com.
Terrill will discuss writing reflectively about nature and the outdoors in the genre that's come to be called creative nonfiction, revealing what has — and has not — worked in his writing. He also may reference great writers on the subject such as Sigurd Olson, Edward Abbey and Annie Dillard.
Terrill is a professor emeritus of English at Minnesota State University, Mankato, where he taught for many years in the master of fine arts program in creative writing. In previous books, he has focused on topics ranging from jazz to the People's Republic of China. He also has published three collections of poetry, work which has influenced his approach to the essay.
The Thursdays at the U weekly series is free and open to the public thanks to support from the UW-Eau Claire – Barron County Foundation. Neither seating reservations nor parking permits are needed for campus guests. In addition to the livestream option, the recordings are archived on the Thursdays at the U webpage.
The next lecture in the series will be Dec. 7, with Nick Pedersen presenting "Conquering the Tuscobia Winter Ultra."
For more information about the series, call the campus at 715-788-6244 or email Dr. Linda Tollefsrud, the series organizer, at tollefla@uwec.edu.