The Thursdays at the U series at the University of Wisconsin – Barron County will host speaker Don Peterson on Oct. 12.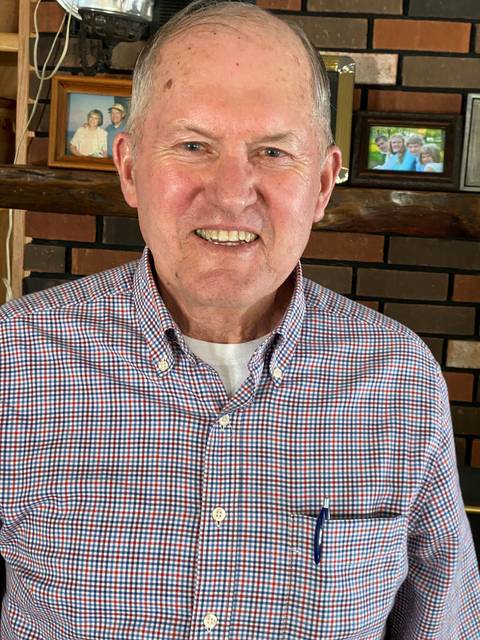 He will present "The Battle of the Bulge" from 12:30-1:30 p.m. in the Blue Hills Lecture Hall in Ritzinger Hall on the Rice Lake campus. The presentation also will be livestreamed at ricelaketv.com.
Peterson has a passion for World War II, having read many books and stories about individuals as well as the battles fought. He has taken a WWII museum tour to Normandy, France, and, more recently, a Battle of the Bulge museum tour to Luxembourg.
He hopes to help his audience understand how different WWII battles relate and, specifically, to better understand the Battle of the Bulge that occurred toward the end of WWII.
Peterson has been a veterinarian in Barron for more than 50 years. His hobbies include hunting, fishing and curling. He especially enjoys working with the Kiwanis Club on community projects that impact our youth.
The Thursdays at the U weekly series is free and open to the public thanks to support from the UW-Eau Claire – Barron County Foundation. Neither seating reservations nor parking permits are needed for campus guests.
In addition to the livestream option, the recordings are archived on the Thursdays at the U webpage.
The next lecture in the series will be Oct. 19, with Kate Worzala presenting "Creative Nonfiction: Not an Oxymoron."
For more information about the series, call the campus at 715-788-6244 or email Dr. Linda Tollefsrud, the series organizer, at tollefla@uwec.edu.