Alexander Townsend will present "Braille for the Sighted" during Thursdays at the U Sept. 28 at the University of Wisconsin-Eau Claire – Barron County.
The presentation will be from 12:30-1:30 p.m. in the Blue Hills Lecture Hall in Ritzinger Hall and will be livestreamed at ricelaketv.com.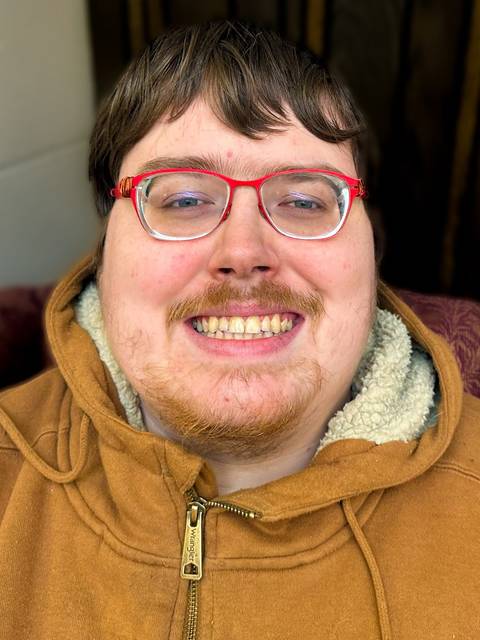 Townsend will give an introduction to Braille, explaining who uses it and why sighted people should learn about it. He also will show what the letters and punctuation of the Braille language look like. By the end of Townsend's presentation, attendees should be able to read simple sentences in this communication medium.
Townsend's hobbies include playing the clarinet, speed-running video games and talking about politics. Unsurprisingly, as a person with a visual impairment, his favorite political topic is disability rights.
The Thursdays at the U weekly series is free and open to the public thanks to support from the UW-Eau Claire – Barron County Foundation. Neither seating reservations nor parking permits are needed for campus guests. In addition to the livestream option, the recordings are archived on the Thursdays at the U webpage.
The next lecture in the series will be Oct. 5, with Briana Bateman presenting "Shear(ing) Delights."
For more information about the Thursdays at the U, call the campus at 715-788-6244 or email Dr. Linda Tollefsrud, the series organizer, at tollefla@uwec.edu.