Forty years ago, nearly 50,000 dairy farms dotted the rolling landscape of Wisconsin. Most were small farms of 30-40 milking cows, several calves, at least one dog, and a clowder of cats and kittens. These were family farms, tended by many intriguing characters and populated by unpredictable critters.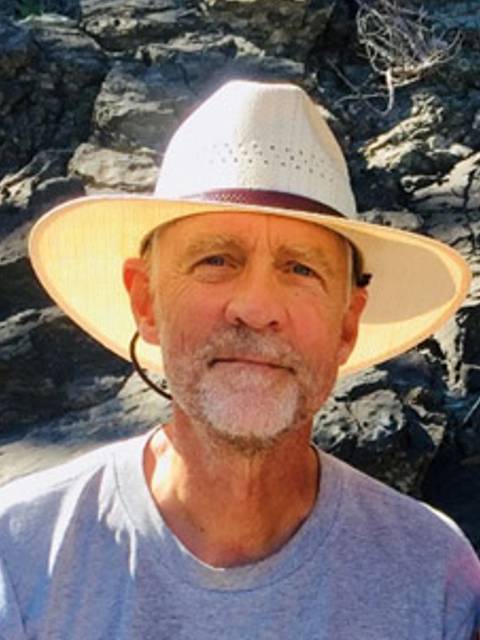 Giggling Jolly Todola, Goliath the raging bull, Hattie the ancient coonhound, Cyrus Caine's uvula and Josie the Jersey's romp through the barn during surgery are just a few of the characters and stories from the early years of veterinary practice Dr. Dave Mills recalls in the pages of "Cow Tales: Memories of a Rural Animal Doctor."
Mills will share some of these tales during his Dec. 15 "Thursdays at the U" presentation to conclude the fall series at the University of Wisconsin-Eau Claire – Barron County. The presentation will be from 12:30-1:30 p.m. in the Blue Hills Lecture Hall in Ritzinger Hall and will be livestreamed.
The "Thursdays at the U" weekly series is free and open to the public thanks to support from the UW-Eau Claire – Barron County Foundation. Neither seating reservations nor parking permits are needed for campus guests.
The first presentation of the spring 2023 series will be on Feb. 2, with Martha Wright presenting "Eating Wildly: Foraging Edible Plants."
For more information about the series, call the campus at 715-788-6244 or email Dr. Linda Tollefsrud, the series organizer, at tollefla@uwec.edu.