On Thursday, Dec. 1, David Yorks will present "The Warren Commission Report: Fact or Fiction?" as part of the "Thursdays at the U" series at the University of Wisconsin-Eau Claire – Barron County. The presentation will be from 12:30-1:30 p.m. in the Blue Hills Lecture Hall in Ritzinger Hall and will be livestreamed.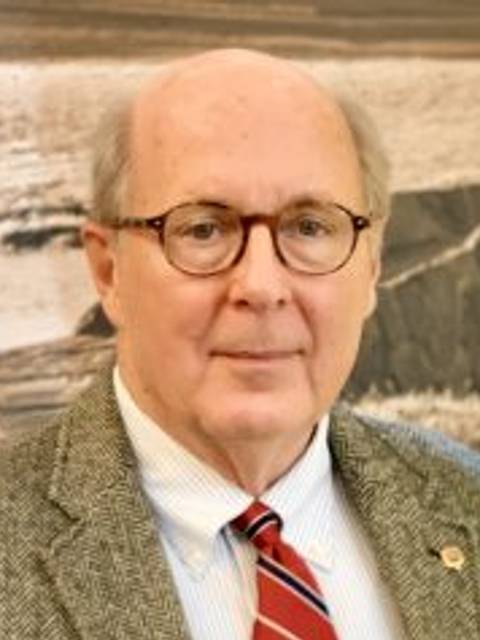 Yorks has been fascinated by the presidency of John F. Kennedy for most of his life. He had the opportunity to attend several national conferences on the topic of the Kennedy assassination, and he enjoyed a career that allowed for frequent visits to Dallas, Texas — as often as 16 times per year. These trips enabled him to meet with witnesses who were present in Dealey Plaza, as well as with physicians who had attempted to save the president's life at Dallas' Parkland Hospital.
The presentation will highlight the major discrepancies between the findings of the Warren Commission, which investigated the assassination for 10 months in 1964, and the conclusions of the U.S. House of Representatives' Select Committee on Assassinations, which investigated for 31 months, ending in 1979.
Although Yorks will not focus on conspiracy theories, he will discuss the challenges facing the Warren Commission, along with the many advantages available to the House Select Committee. He hopes to present the Kennedy assassination in a perspective that will generate interest and/or lead to additional research by audience members.
Yorks is a lifelong resident of Lake Minnetonka, Minnesota, and a graduate of the University of Minnesota, with a bachelor's degree in history and a master's in American history.
The "Thursdays at the U" weekly series is free and open to the public thanks to support from the UW-Eau Claire – Barron County Foundation. Neither seating reservations nor parking permits are needed for campus guests.
The next presentation in the series will be Thursday, Dec. 8, with Ben Kyriagis presenting "Impressions of America: 1972-2022."
For more information about the series, call the campus at 715-788-6244 or email Dr. Linda Tollefsrud, the series organizer, at tollefla@uwec.edu.