"Creative" probably is not a word most people associate with the nonfiction genre. However, writing styles like memoir, narrative essay and flash nonfiction offer numerous opportunities for creative expression.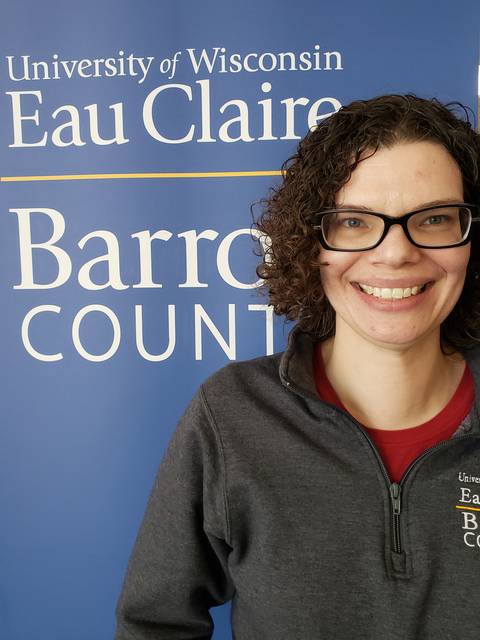 Kate Worzala, a lecturer in English at UW-Eau Claire – Barron County, will present "Creative Nonfiction: Not an Oxymoron" during Thursdays at the U Oct. 19 at the University of Wisconsin-Eau Claire – Barron County.
The presentation will be from 12:30-1:30 p.m. in the Blue Hills Lecture Hall in Ritzinger Hall and will be livestreamed at ricelaketv.com.
Worzala will discuss some easy ways to get started as a nonfiction writer and will introduce a variety of publication outlets.
Worzala has taught writing courses and worked with young writers for more than 15 years. She has been an instructor of writing courses and a tutoring coordinator at UW-Eau Claire – Barron County for the past four years. Last spring, she had the chance to teach a creative nonfiction course, which reignited her love for the genre.
The Thursdays at the U weekly series is free and open to the public thanks to support from the UW-Eau Claire – Barron County Foundation. Neither seating reservations nor parking permits are needed for campus guests.
In addition to the livestream option, the recordings are archived on the Thursdays at the U webpage.
The next lecture in the series will be Oct. 26, with David Armstrong presenting "Filipino Workers in Barron County."
For more information about the series, call the campus at 715-788-6244 or email Dr. Linda Tollefsrud, the series organizer, at tollefla@uwec.edu.