Do you know someone living with dementia? Do you worry that this might happen to you?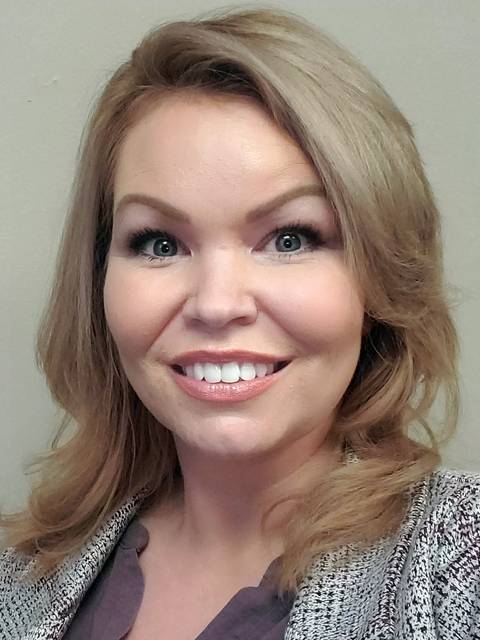 Trisha Witham, a community health educator for the Aging & Disability Resource Center of Barron & Rusk Counties, will present "Preventing Dementia: What We Know" during Thursdays at the U Sept. 14 at UW-Eau Claire – Barron County.
The presentation will be from 12:30-1:30 p.m. in the Blue Hills Lecture Hall in Ritzinger Hall and will be livestreamed at ricelaketv.com.
Witham will highlight areas under our control that are scientifically proven to prevent or delay dementia. She also will explore the theory of cognitive reserve, discuss the benefits of memory screening and provide hands-on opportunities to engage in brain-health activities.
Witham has been employed with the ADRC for 18 years in many roles, including health promotion coordinator, resource specialist, and, for the past eight years, as dementia care specialist. Her role is to help transform the way our community thinks about, talks about and treats people living with dementia.
She also provides consultation, support and guidance to individuals (and their families) living with dementia or other memory concerns. Witham holds a bachelor's degree in health sciences from the University of Arizona.
The Thursdays at the U weekly series is free and open to the public thanks to support from the UW-Eau Claire – Barron County Foundation. Neither seating reservations nor parking permits are needed for campus guests. In addition to the livestream option, the recordings are archived on the Thursdays at the U webpage.
The next lecture in the series will be Sept. 21, with Doug Bradley, distinguished lecturer emeritus at UW-Madison, presenting "The Soundtrack of the Vietnam War."
For more information about the series, call the campus at 715-788-6244 or email Dr. Linda Tollefsrud, the series organizer, at tollefla@uwec.edu.