Phoebe Connelly, director of next generation audience development at The Washington Post, is the featured speaker for the Ann Devroy Memorial Forum April 27 at the University of Wisconsin-Eau Claire.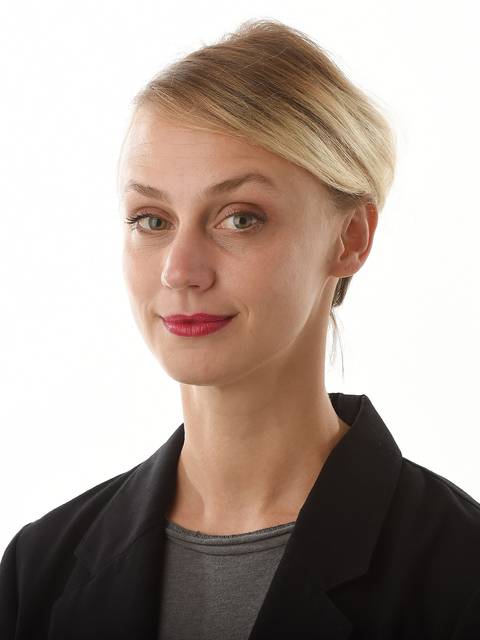 The title of Connelly's presentation is "Creating Journalism People Need: How The Washington Post is Using the Quest for New Audiences to Deliver Groundbreaking Reporting and Products That Delight."
The forum, which is free and open to the public, will begin at 7 p.m. in Woodland Theater of Davies Center.
Connelly, who joined the Post in 2013 from Yahoo News, oversees a team focused on the acceleration of the Post's reach among younger and more diverse audiences. She previously was deputy director of video at the Post, overseeing daily news and breaking coverage.
Connelly was part of the team that was awarded the Pulitzer Prize for public service for its coverage of the Jan. 6, 2021, attack on the U.S. Capitol.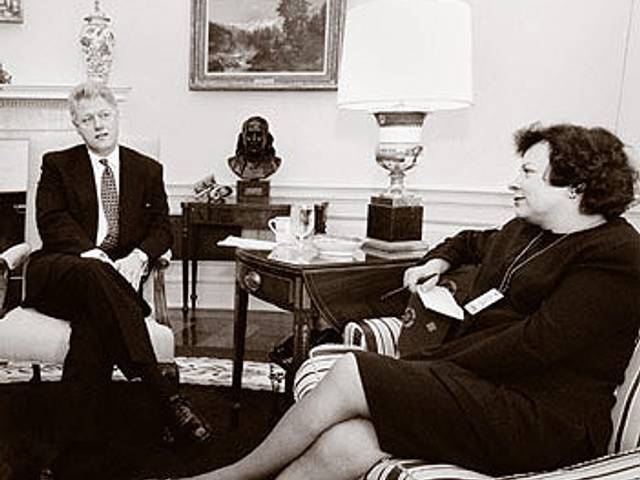 The forum honors Devroy, who graduated from UW-Eau Claire in 1970 with a bachelor's degree in journalism. Devroy would become a prominent journalist at the Post, known for her tenacity as a White House reporter and editor before she died of cancer at age 49 in 1997.
The Ann Devroy Memorial Fund supports the forum and a student fellowship dedicated to her memory.