The F&A Weekly will return the week of January 9. Enjoy the break!
Check-in with VC Crickette
---
3 Big Things to Know This Week
The Blugold Safety Program from the Department of Risk Management, Safety and Sustainability provides funding to increase safety on campus and lower the risk of injury. Have a safety project or idea? Learn more and apply.
Did you know that in the past year the BluBox program has reduced the total number of single-use containers in dining services by nearly 100,000? Read more about the positive impact of this innovative program.
A hardy and heartfelt THANK YOU to the Facilities teams that worked long hours to keep our campus open and safe during the winter weather this past week. Your dedication and hard work are appreciated!
---
F&A Q&A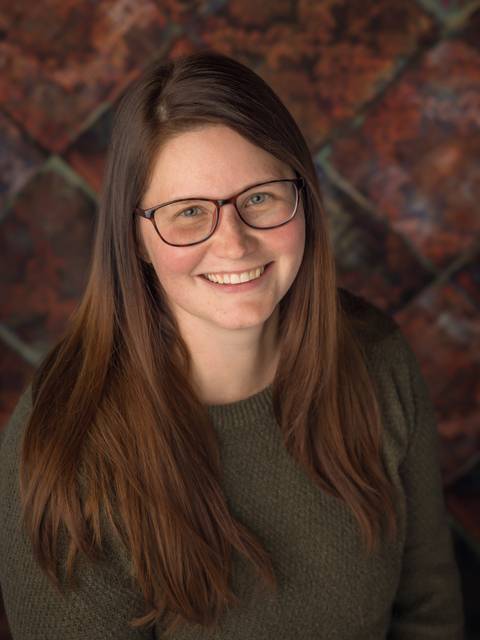 This week's Q&A is with Geralyn Olson, space planning analyst.
What's a positive change you've seen at UWEC in the past year?
The continued flexibility and wellbeing initiatives for employees.
What motivates you?
Finding ways to improve and streamline processes. Working with fellow team members to see a project through from start to finish.
What have you watched most recently on TV/Netflix/Hulu/HBO etc?
Yellowstone and The Crown
---
The Division of Finance & Administration is a collaborative team working year-round - often behind the scenes - to provide high-quality and people-focused services to the students and employees of UW-Eau Claire. Our transformative ideas and innovative people empower others to do their best and achieve their goals.