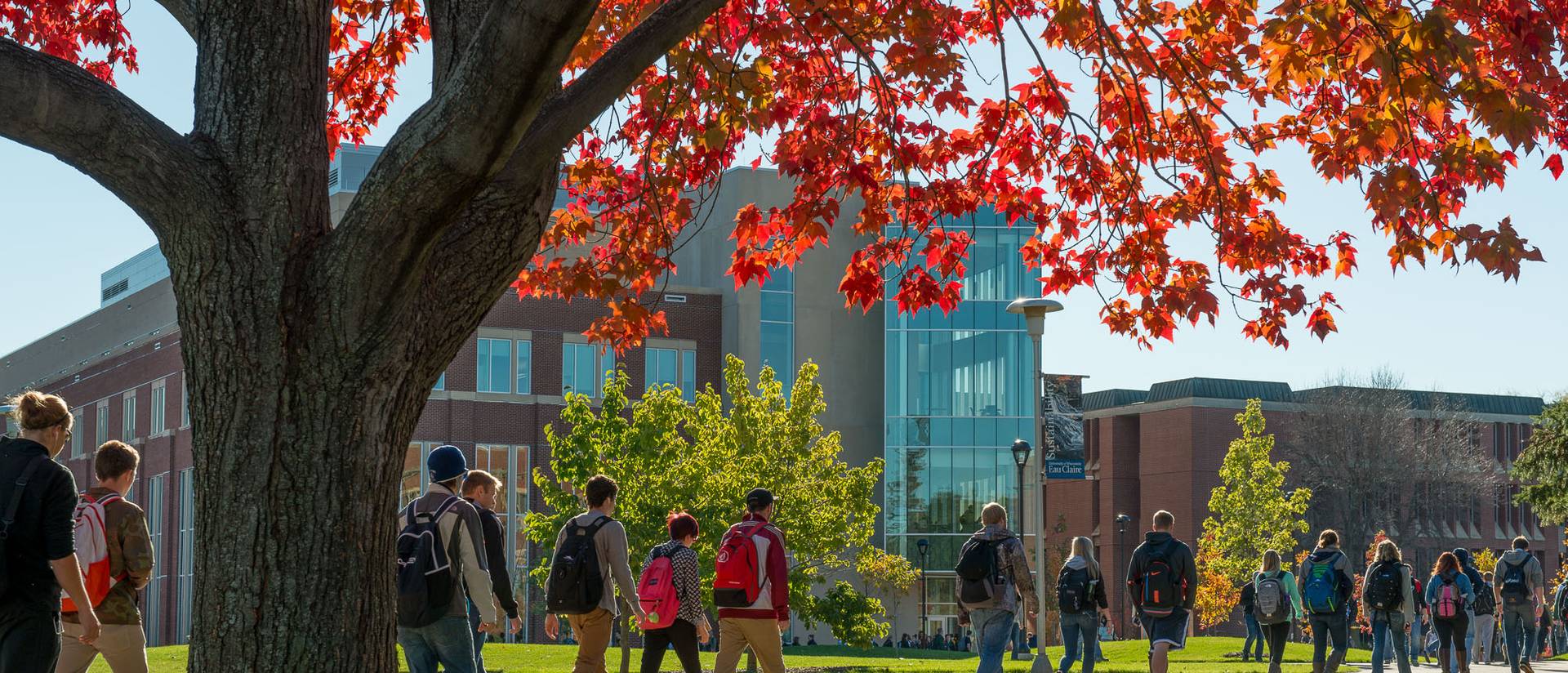 People are UWEC's greatest resource
Human Resources at UWEC exists to provide outstanding customer service by serving the needs of potential, active and former employees, students and members of the community.
Understanding the family/work/life issues our employees are dealing with, we pledge to:
Treat all employees with respect, empathy and understanding.
Promote a caring environment and enhance a sense of well-being within the campus community.
Address the staffing needs of the institution, while remaining compliant with university, state and federal hiring regulations.
Explore a more diverse campus and community population.
Enhance benefits for all employees.
Uphold the confidentiality our employees have come to expect.
Support an environment that realizes work (although a large part) is only part of our already rich lives by exploring alternative and creative work schedules.
Act as liaison between supervisors and subordinates.
Establish and maintain collaborative working relationships with other campus departments and our sister institutions.
Represent the university with pride, and promote goodwill throughout the community.
Provide accurate and timely payrolls.
Provide accurate personnel data to internal and external sources.
Human Resources mission
The mission of the Office of Human Resources is to support UW-Eau Claire as a comprehensive university whose purpose is to foster intellectual, personal, social and cultural development. We will effectively and creatively administer all functions of the Human Resources Office. This mission is accomplished in a manner that assures that all employees are treated equally and with respect.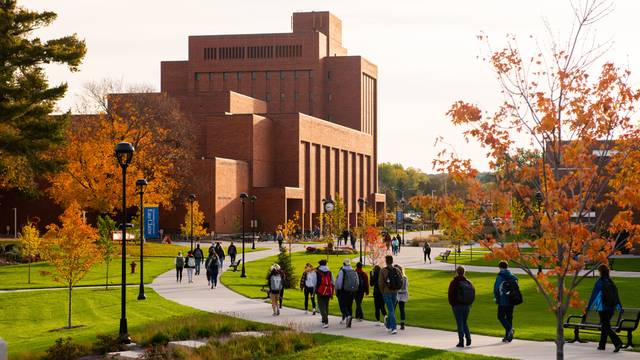 Report wasteful, unethical activity and misconduct
The University of Wisconsin System has a website and hotline designed to help students, staff, and faculty easily and anonymously report concerns about potential waste, fraud and abuse.