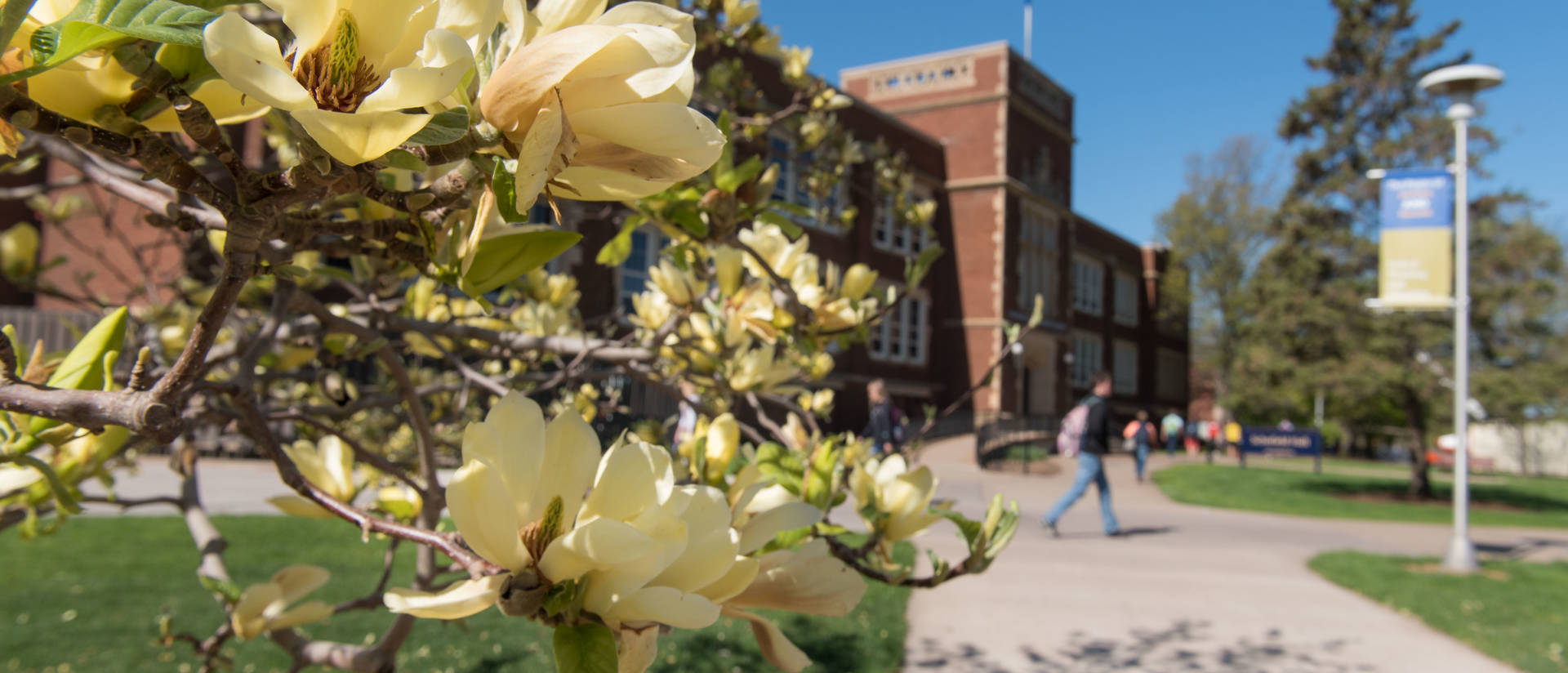 Welcome to the homepage for the University of Wisconsin-Eau Claire's 2009 re-accreditation. UW-Eau Claire has been continuously accredited since 1950 by the Higher Learning Commission (HLC) of the North Central Association of Colleges and Schools. Our 2009 Self Study and site visit are now complete and in February, 2010, the University's accredited status was continued.
Our 2009 Self-Study Report
The Self Study Report addresses five Criteria and was created after more than two years of campus surveys, focus groups and research that involved hundreds of faculty, staff, students and alumni. Visit our Resource Room to view evidence supporting our report (requires Blugold login).
The Review Team Report
The Higher Learning Commission Board of Trustees has approved continuation of accredited status for UW-Eau Claire, with the next accreditation visit slated for 2019. Read the full Evaluation Team Report and the Board Notification Letter. Change requests for the Doctor of Nursing Practice degree and an online MBA were also approved.
According to the Review Team's final report, "UW-Eau Claire clearly satisfies the HLC's five criteria. It has developed a Centennial Plan to guide the institution as it begins its second hundred years. It pays particular attention to the total student development. It has strong connections to its host community. It has developed and maintained a genuine commitment to community service learning. It has been recognized nationally for its level of student participation in Study Abroad. Undergraduate students have a significant voice in governance as well as being able to participate in a strong collaborative research program with faculty. And, most importantly, for future quality improvement measures, UW-Eau Claire has demonstrated a willingness to be introspective and to address difficult issues."