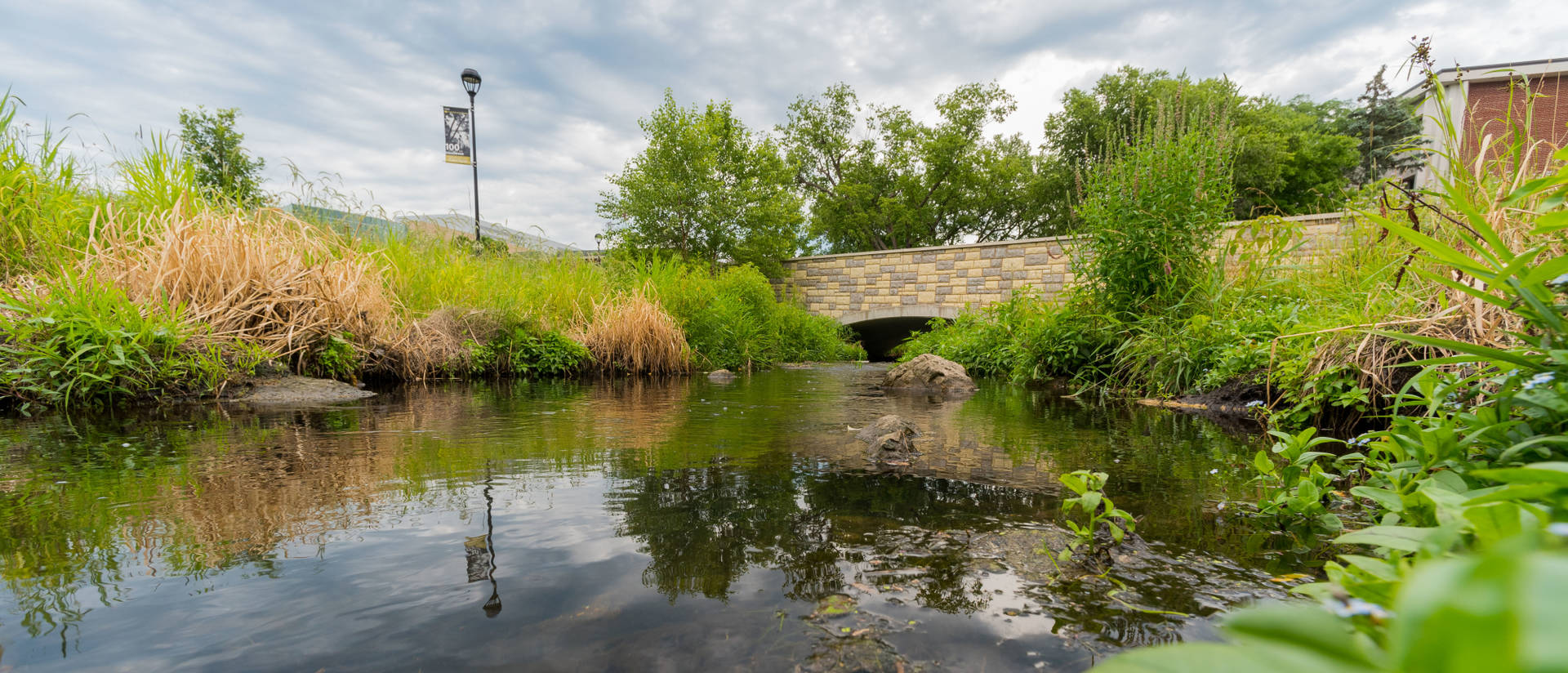 Rates vary depending on the organization that is hosting an event. Please review the categories below for more information.
Three categories, as defined by State Policy 5:16, are established for rental rates based on event sponsor and event type. No room rental fee is charged to recognized University of Wisconsin-Eau Claire student organizations unless the event is revenue-generating, and there is no charge for most amenities.
A non-refundable deposit is required to reserve the event reservation date, and will be credited on the final invoice. Only one party will be invoiced for facility rental fees.
No charge will be made for student building management or custodial time incurred during standard operating hours. Custodial and student building management labor required outside of established operating hours (including those set for academic break periods) will be charged to the client.
Most special events are scheduled in Davies Center. Events scheduled elsewhere on campus require additional labor, at user cost. Blugold Dining will charge an additional fee; and University Centers Usher Corps personnel must be hired to control any designated alcohol area. A custodian and student building manager must be on duty during the event, and these charges will be billed to the client if the event is scheduled outside standard operating hours.
Events for groups of fewer than 200 people may be scheduled during academic break periods. The client will be charged for custodial staff overtime and student building management labor.
A detailed fee schedule can be found below.
Fee Schedule
Category 1-A
University Centers sponsors and recognized UW-Eau Claire student organizations holding an event targeted primarily for university members. This type of event does not charge admission or is in no way revenue producing.
Category 1-B
Recognized UW-Eau Claire student organizations charging admission. Student segregated fee organizations charging admission are required to pay a facilities fee. University Centers sponsored events are exempt from facilities fees; consumable fees apply.
Category 2-A
Activities and/or events sponsored by UW-Eau Claire administrative offices and academic departments. Event is charged the all-inclusive room rate if event is using any equipment or is revenue producing. Event is not charged if just using space to meet. Only charged once using equipment
Category 2-B
Educational programs and state agencies sponsoring an event where the majority of participants do not consist of UW-Eau Claire students, faculty or staff but whose activity is consistent with the university mission, goals and priorities.
Category 3
Professional organizations, community service organizations, private commercial or nonprofit organization –group that focus on events that are not directly related to the university's mission. Rates vary, please contact us for an estimate