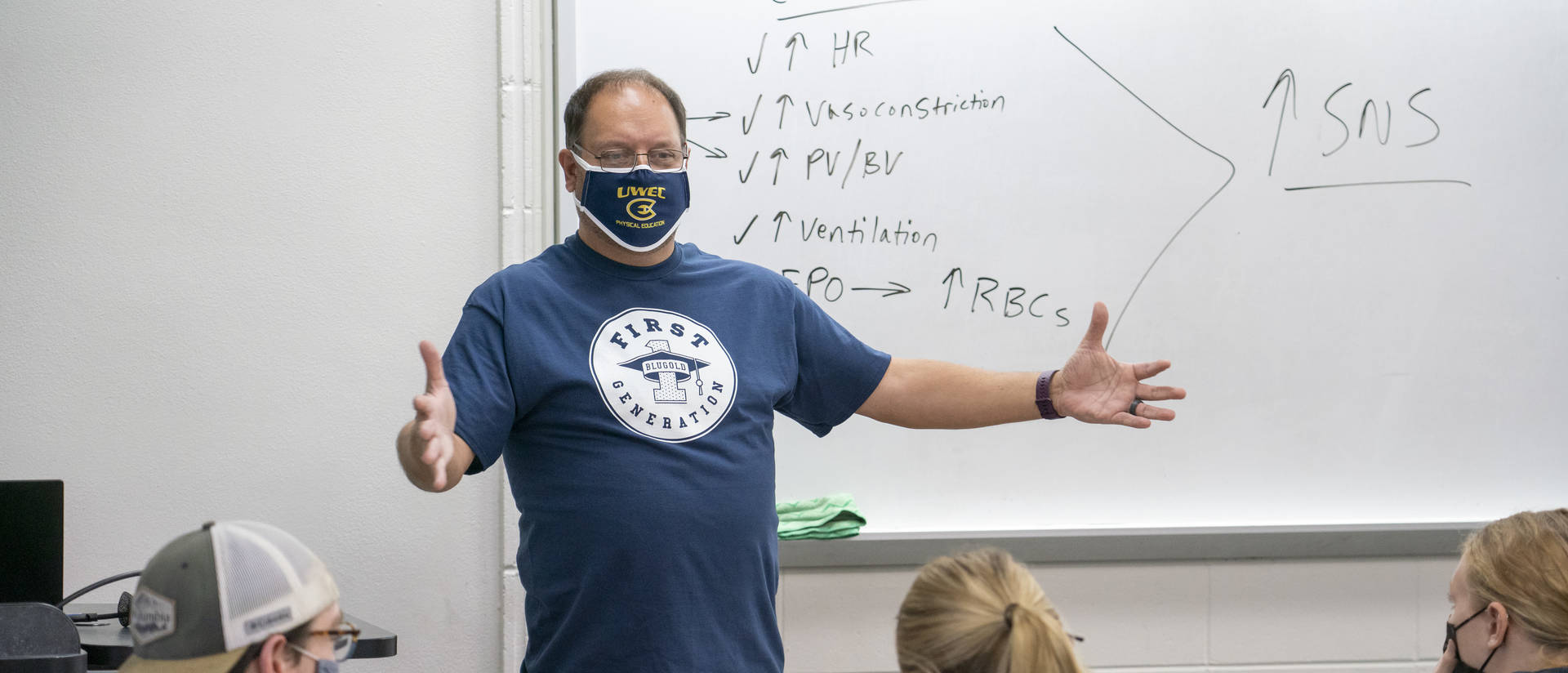 Something worth celebrating
Being a first-generation student can feel isolating, but know at UW-Eau Claire that you're not alone. In fact, 28% of all Blugolds on campus are first-generation students. We aim to support and celebrate our students for their incredible accomplishments, including attending a four-year university!
Be proud of who you are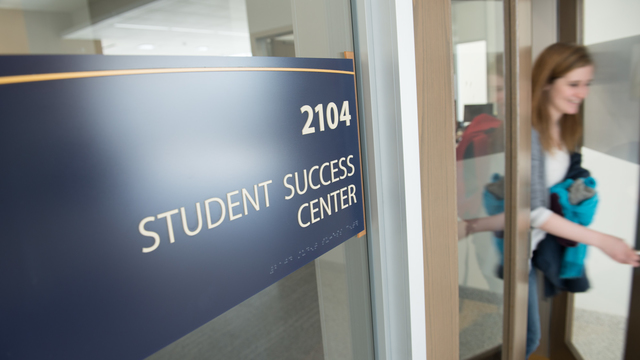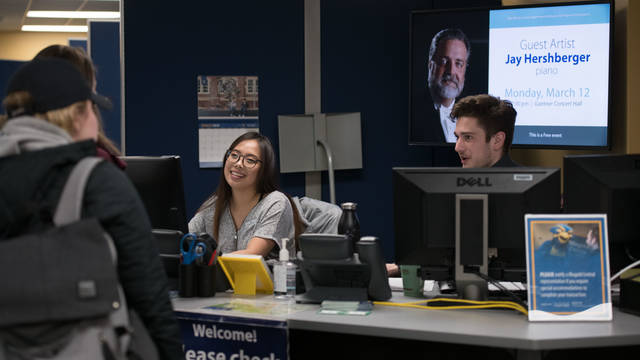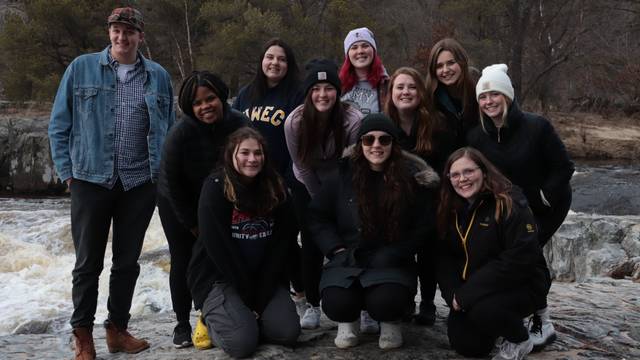 UW-Eau Claire helped me accomplish the dream of earning my bachelor's degree as a first-generation college student.