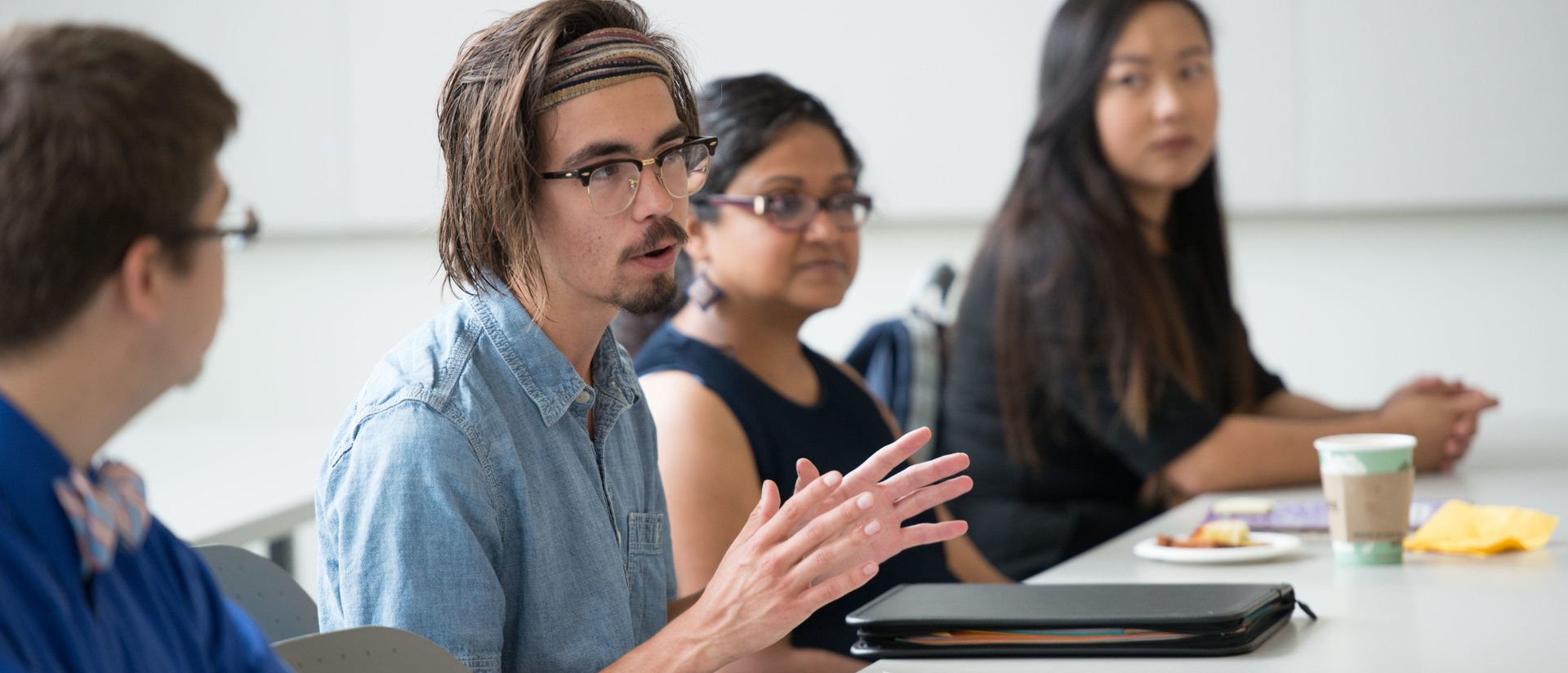 Making graduate school a reality
This federal program is named after American astronaut Ronald McNair, and it is designed to break down socioeconomic and racial barriers to students interested in pursing post-graduate education. The hope is to diversify the pool of students pursuing PhD's, increasing numbers of students from underrepresented demographics. This includes first-generation and low-income college students, as well as students from racial and ethnic groups historically underrepresented in graduate programs throughout the U.S.
Why Become a McNair Scholar?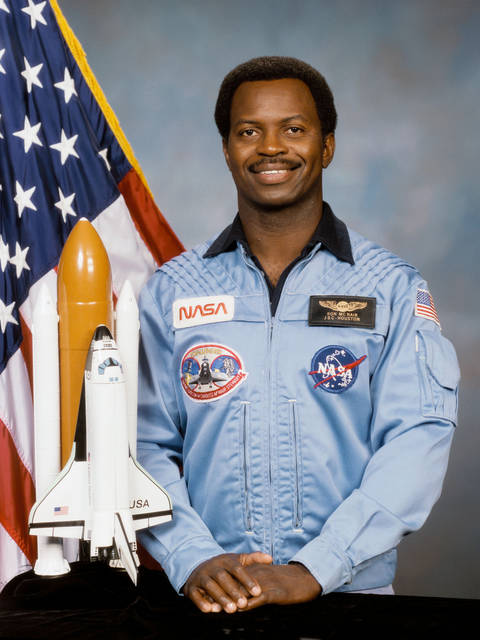 The Ronald E. McNair program provides exclusive access to research and scholarship opportunities that can be life-changing. From direct and indirect funding for tuition, research stipend, travel and presentation opportunities and much more, participation in this program equips participants with a wide array of research, graduate school, and employment possibilities.
Who is eligible?
Federal TRIO grant criteria require that participants be a U.S. citizen or permanent resident, be 150% below federal poverty, and be a first-generation college student in your family OR must be from a traditionally underrepresented group: Black (non-Hispanic), Hispanic, American Indian/Alaskan Native, Native Hawaiians and other Pacific Islanders.
UW-Eau Claire criteria are that a student must have potential for or a desire to pursue a graduate program, must be nominated by a UW-Eau Claire faculty or academic staff member, and must have a minimum sophomore GPA of 2.75.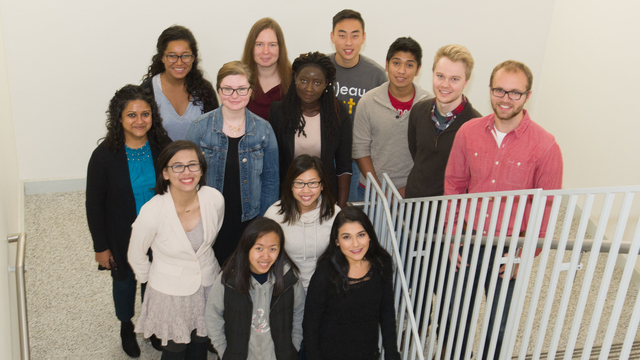 To find our more detail about this program visit the full website: