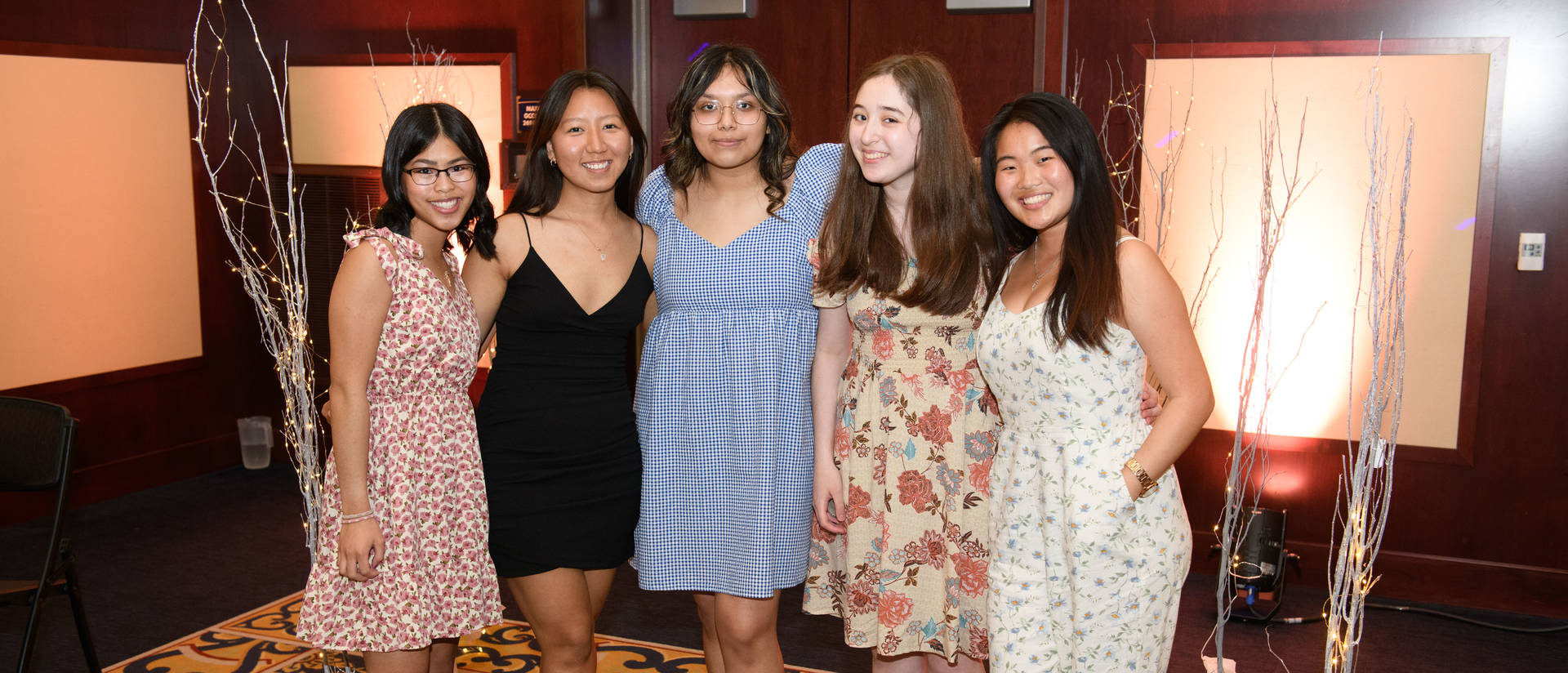 Under the division of Equity, Diversity and Inclusion, students and staff will find the services and programs aimed at providing support, information, assistance, and leadership — bringing equity and inclusion for all campus demographics. The work will create a more welcoming and inclusive environment, increase the cultural competencies of the university community, and advance institutional goals of recruiting and retaining students, faculty, and staff.
What the EDI division can do for you
Below you will find the various departments and programs that are part of the Equity, Diversity and Inclusion division. Each offers something unique in the broad spectrum of campus services and student support. See each site for complete details and contact information.
Center for EDI Training, Development and Education

The center provides comprehensive training that aims to prepare a culturally competent workforce and a student body prepared to thrive in an increasingly global society.
Center for Racial and Restorative Justice

The newly established center, a clearinghouse for research, scholarship, advocacy and action, aims to educate students and the greater Eau Claire community about the history of race in America and the barriers to upward mobility for people of color.
Gender & Sexuality Resource Center

To address the challenges and issues facing women and the LGBTQIA+ community, this center offers resources, information, and programs for our campus.
Multicultural Student Services

The Multicultural Student Services Office offers a variety of programs and services to promote a successful college experience for students of color to obtain a higher education degree while celebrating the diversity of cultures on campus.
Peer Diversity Educators

Peer Diversity Educators is a student-run organization that helps to promote understanding and respect for people of all abilities, creeds, races, social classes, genders in both identities and expressions, and sexual orientations.
Ronald E. McNair Scholars Program

The TRIO Ronald E McNair Postbaccalaureate Achievement Program is a graduate school preparatory program funded by the US Department of Education and sponsored by UW-Eau Claire.
Services for Students with Disabilities

In order to meet our mission of providing an equal educational opportunity to all, the Services for Students with Disabilities office works with students, faculty, and staff to facilitate provisions for accommodations for a wide variety of needs.
Student Support Services

Funded by a federal TRIO grant, Student Support Services provides participants with individualized assistance that promotes the achievement of their educational and career goals.
Upward Bound

Upward Bound is a federally funded program aimed at providing support to area high school students identified as needing financial and academic support in order to succeed and prepare for admission to and completion of college.