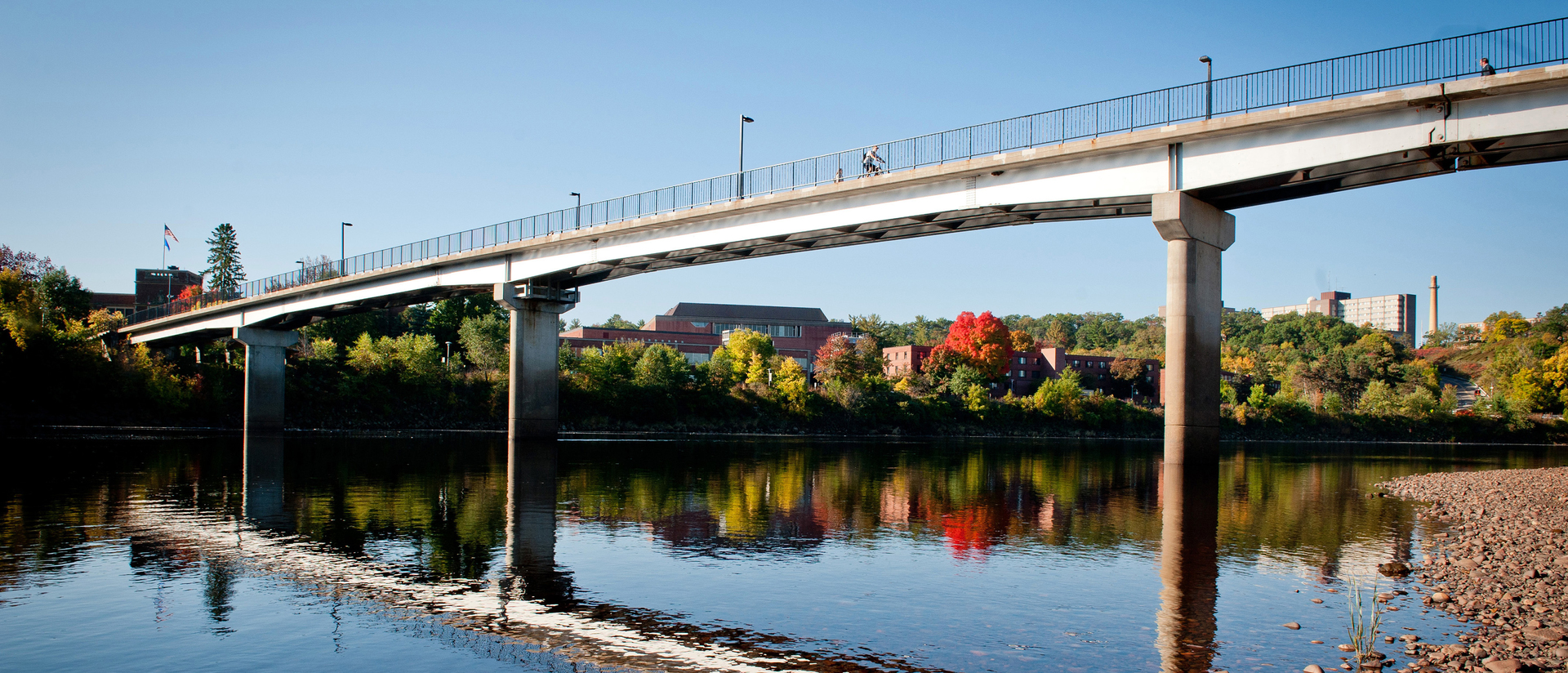 Equity, Diversity & Inclusion work extends beyond one department, committee or report. It is all-encompassing within our institution and critical to the personal and professional growth of our students, faculty and staff. The legacy of EDI efforts at UW-Eau Claire offers a solid foundation. We remain committed to continuous institutional assessment, reflection, and positive change to create an inclusive place with services that support and anticipate the evolving needs of the campus community.
Recent initiatives include a student campus climate survey and an EDI Strategic Planning process. These efforts validate our progress and bring our focus to the next critical challenges. We welcome your partnership.
EDI Planning with Purpose
A dedicated committee invested countless hours in gathering input from students, faculty and staff that would lead to the creation of a draft EDI Strategic Plan. This comprehensive draft includes a robust analysis and specific priorities, goals and action items to guide ongoing efforts.
Seven strategic plan priorities reflect a collective commitment to Equity, Diversity, and Inclusion (EDI) at UW-Eau Claire campuses including Barron County, Eau Claire, and Marshfield.
Priority 1: Implement structural systems of support for EDI
Priority 2: Integrate EDI in curricular programs and practices throughout all UWEC campuses
Priority 3: Build collaborative relationships with alumni & community partners that support shared EDI interests
Priority 4: Recruit and retain a wide spectrum of diverse students, faculty, staff, and campus leaders
Priority 5: Advance and expand campus-wide EDI education & learning
Priority 6: Advance and expand the Center for Racial & Restorative Justice
Priority 7: Integrate EDI efforts in the Campus Master Plan
These priorities are achievable through the completion of detailed goals and action items outlined in the plan.
While the strategic planning process has unfolded, dedicated employees throughout UW-Eau Claire have continued to make significant progress toward the achievement of action items reflected in the EDI Strategic Plan Draft. Some action items have already been accomplished. Prioritization of pending action items will guide our efforts for the coming year. Finally, the current EDI goals and strategies will influence the update to the University Strategic Plan beyond 2025.
Policies for Non-discrimination
It is the policy of UW-Eau Claire to maintain an academic and work environment free of discrimination, discriminatory harassment, and retaliation for all students and employees. This policy applies to all programs and activities, and employment practices and operations; including the conduct of all students and employees arising out of their employment, educational or academic status, as well as to the conduct of all guests, visitors, vendors, contractors, subcontractors, and others who do business with UW-Eau Claire.