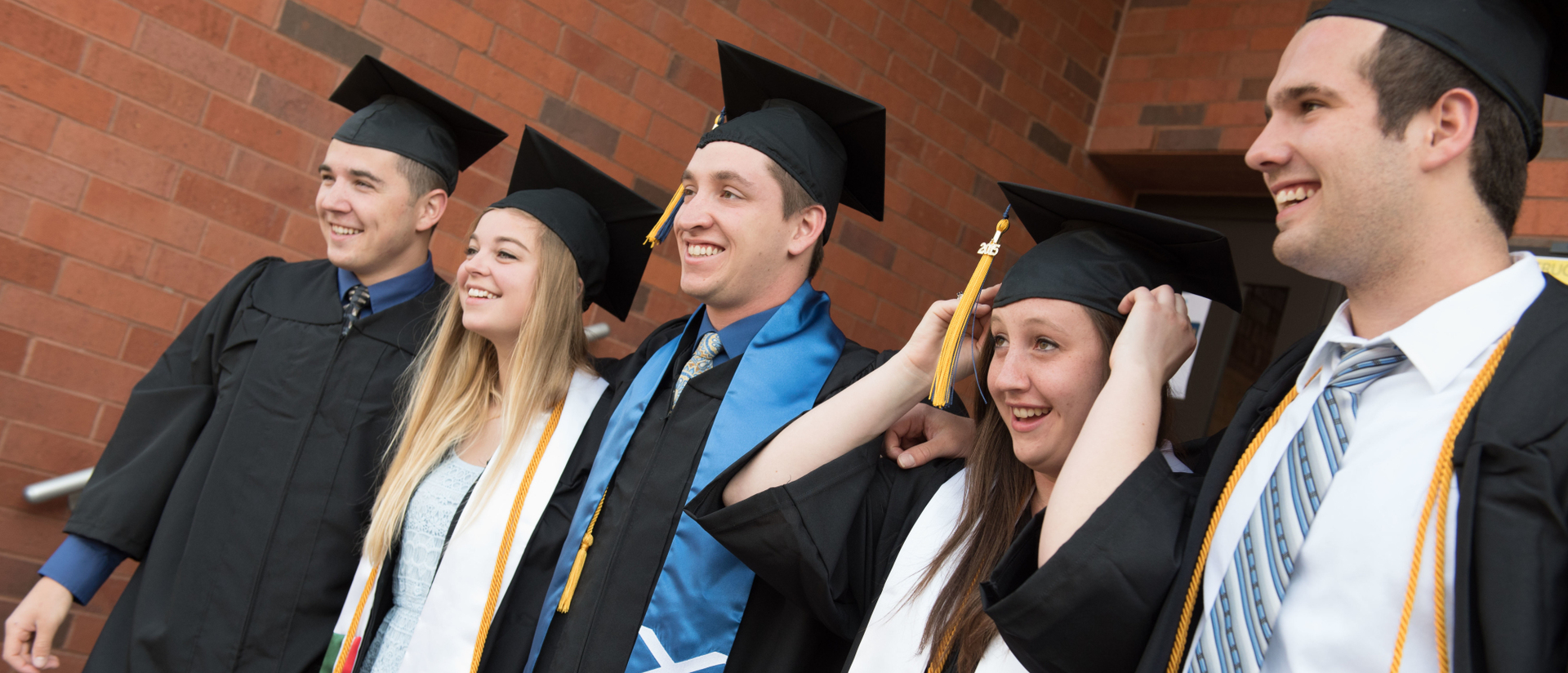 Your name and the degree information on MyBlugold CampS will be used to produce your diploma, Commencement program and news releases. Please check your information on MyBlugold CampS:
Self Service > Campus Personal Information > Names
Self Service > Student Center > My Academics

for your major, minor and degree information
If any changes or corrections are needed, contact Degree Review.
If you do not want the News Bureau to share your name with your hometown newspaper,
or if you do not wish to have your name included in the Commencement program, use MyBlugold CampS to exclude that information. Information on editing this information is available here. All corrections and exclusions for December 2022 Commencement must be made no later than 4 weeks prior to the end of the semester.
For more information consult the Student Rights under the Family Education Rights and Privacy Act page.