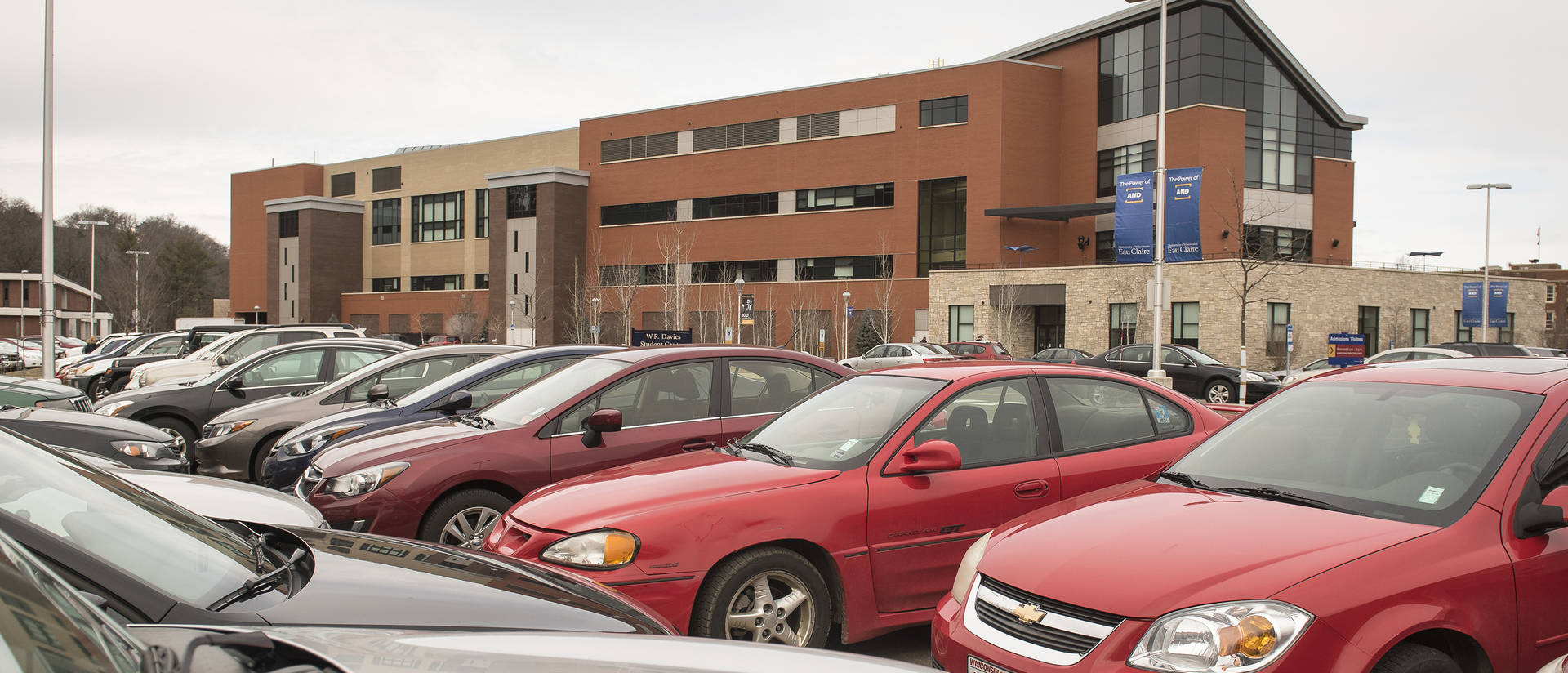 Need to park close to the action? Arrive early and park in the Hibbard or Phillips lots. If you want to walk in your student's shoes, take a stroll across the bridge and park in the Water Street or Haas lots.
Do not parking in Visitor Lot A or the Ecumenical Center parking lot. Both are reserved and require a permit.
All of the parking lots have ADA stalls. A vehicle must display a state issued ADA permit to occupy one of those stalls.
Blugold Pro Tip: Be the hero of your party by dropping your group off at the gateway at least 15 minutes before the ceremony. The gateway is located at the corner of Park and Garfield Avenues.