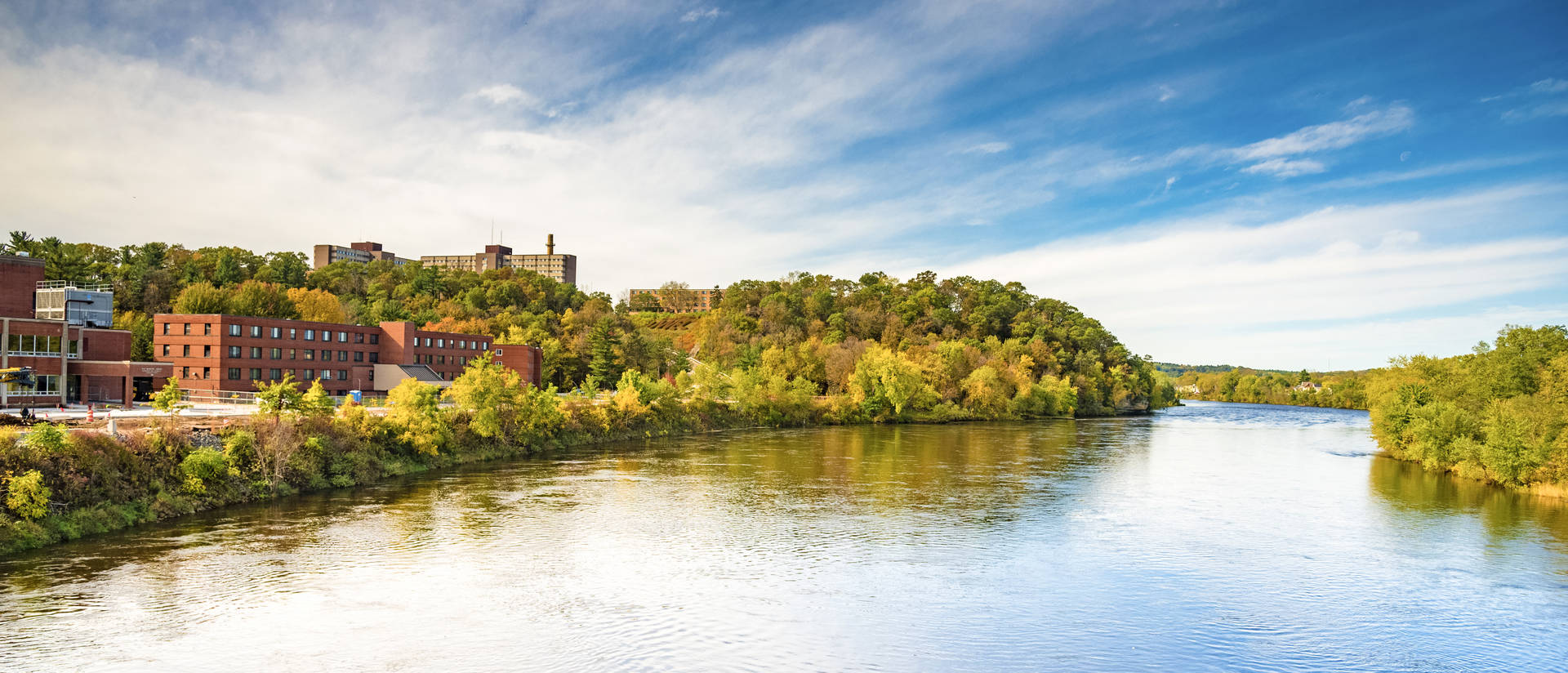 Commitment to the environment
The University of Wisconsin-Eau Claire is among the country's most environmentally responsible colleges, according to the 2022 edition of the Princeton Review Guide to Green Colleges.
Through its varied programs and services, the University Centers has a long tradition of commitment to conservation and the environment. This is now embodied in W.R. Davies Student Center — the 170,000-square-foot facility that opened its doors in July 2012. The $48.8 million student center replaced the original Davies Center, which was deconstructed and its site incorporated into the large green space of the Central Campus Mall.
Davies Center is home to the administration of the University Centers, its innovative services and its award-winning programs. It is also home to the student government that represents the interests of the past, present and future UW-Eau Claire students who are paying for their new student center. Students have been integral in the development of Davies Center — initiating the building project, and committing their financial resources. Students have consistently advocated and ensured that sustainable design — a balance of economic, social and environmental values — be central to the construction and life of Davies Center.