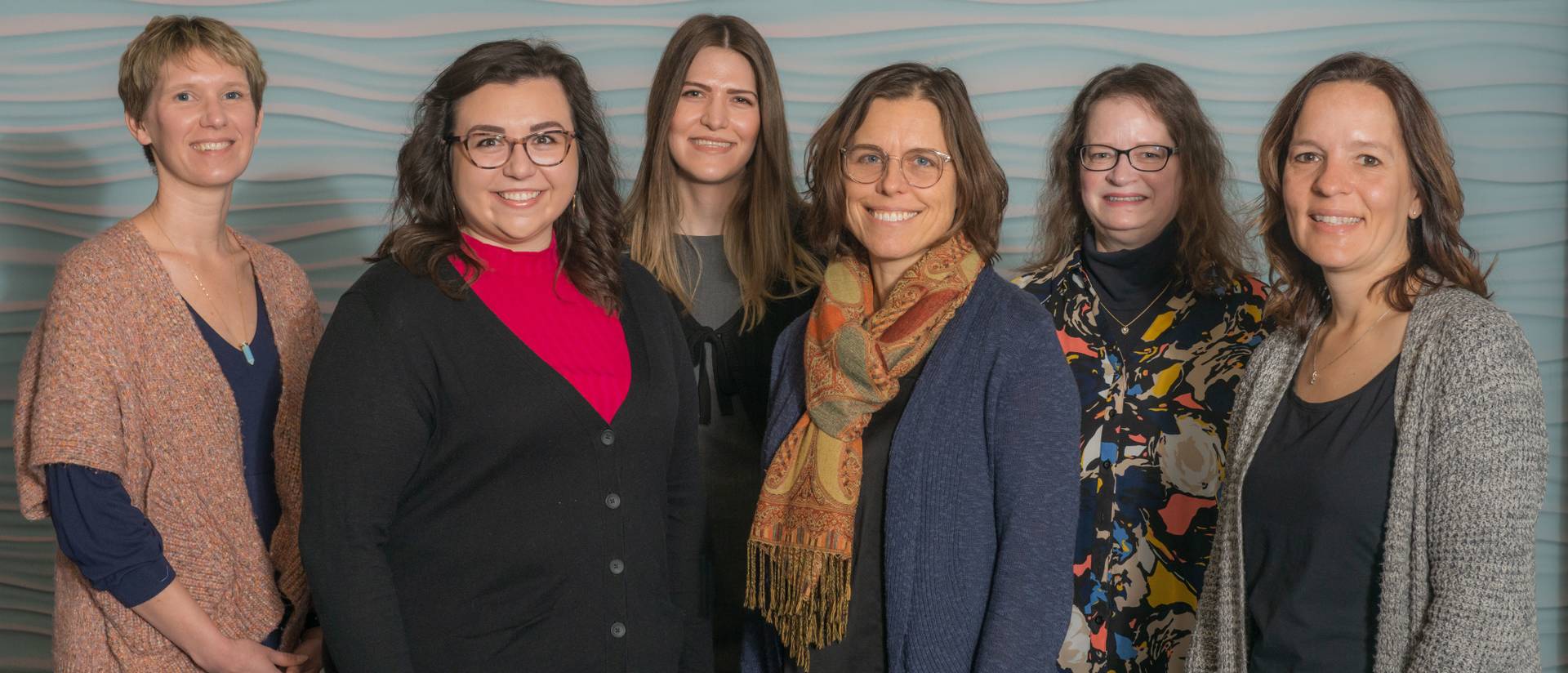 The Center for Excellence in Teaching and Learning (CETL) provides programming and assistance for faculty and staff to enhance their work as educators. We offer inclusive space for faculty and staff to meet for personal and professional growth. We focus on teaching, learning, and instructional technology.
We fulfill our mission by

Fostering campus conversations on teaching and learning.
Providing opportunities to develop and refine evidence-based teaching and learning through workshops, group, and individual consultations.
Supporting teaching and learning by embracing change in our environment at local, state, and national levels.
Collaborating with educators as they adopt and evaluate teaching practices. (Approved July 2016)
CETL Staff
CETL staff are equipped with a unique combination of higher education experiences and training that provide UW-Eau Claire instructors with educational best practices that work to enhance the mission of our unit. CETL is also affiliated closely with members of LTS who support CETL's goals.
Center for Excellence in Teaching and Learning | Nursing | Learning and Technology Services

Director | Associate Professor | Learning Services Manager

Vicki Lord Larson Hall 1142D, Eau Claire | Directions

Center for Excellence in Teaching and Learning

Associate Director | University Honors Instructor

Vicki Lord Larson Hall 1142B, Eau Claire | Directions

Center for Excellence in Teaching and Learning

Program and Technology Associate

Vicki Lord Larson Hall 1142 Complex, Eau Claire | Directions