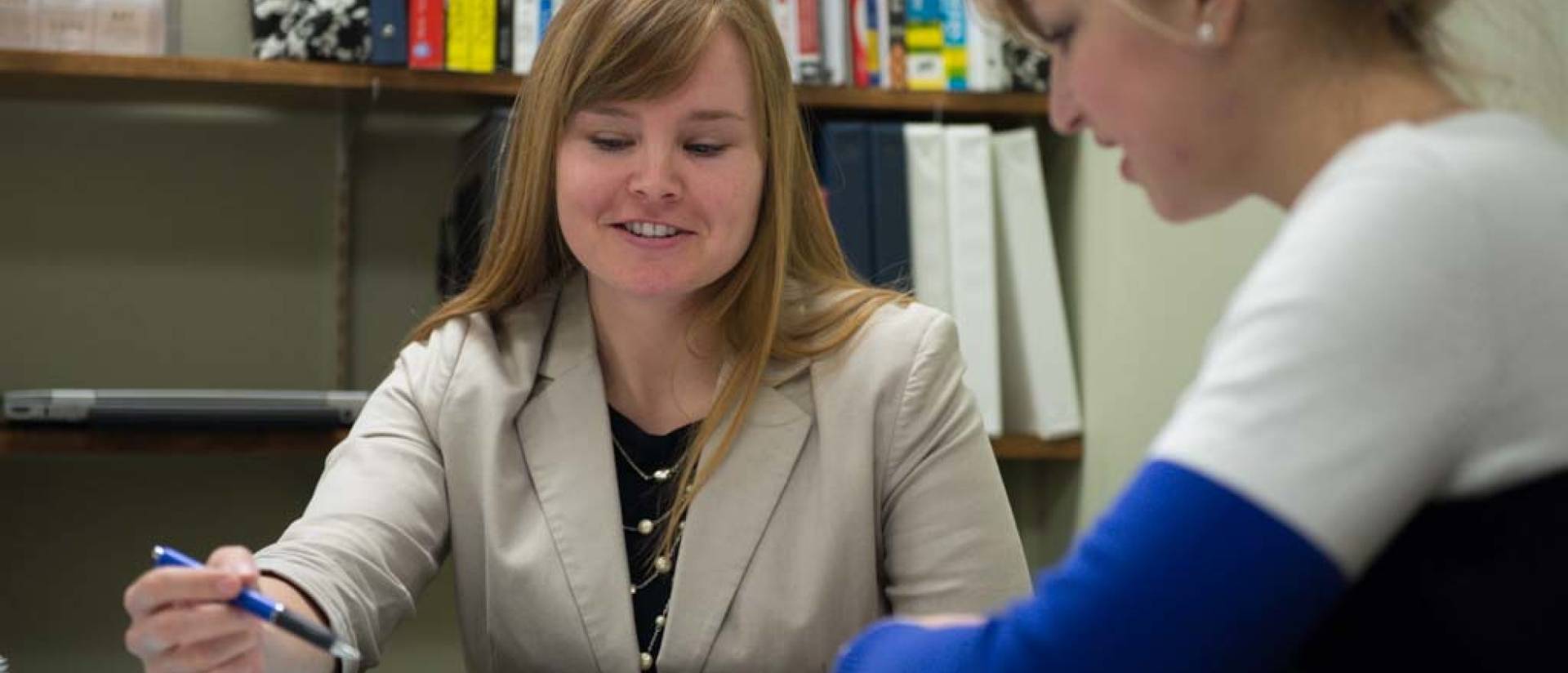 Make a positive first impression on paper
When it comes to first impressions, resumes and cover letters are an important part of the application process.
Writing a resume
Follow these tips to get you started in the right direction.
Pick the right length. Your resume should give the employer an idea of who you are and what you have accomplished. The recommended length of a resume is one page. The maximum length of a resume is two pages.


Leave your high school accomplishments out. Unless you received a truly distinguishing award in high school, it is better to focus on your college accomplishments. One exception to this would be work experience you gained in high school that is relevant to the position you are applying for.


Craft a new resume for each position. Take the time to highlight your skills that are relevant for the position and make sure your cover letter is related to your goals and relevant to the opportunity.
Take the opportunity to market yourself with your resume and cover letter.
After your resume is completed
Remember to proofread! Spelling and grammar errors convey carelessness and will put your resume into the NO pile.
Make an appointment in Handshake to have your resume reviewed by a Career Services staff member.
Cover letter guidelines
*These guidelines apply to both hard copy correspondence and e-mail.
Create targeted cover letters for each position and employer.
Call attention to elements of your background — education, leadership, experience — that are relevant to the employment opportunity. Be as specific as possible, using examples.
Reflect your attitude, personality, motivation, enthusiasm, and communication skills.
Cover letter writing tips:
Avoid overusing the word "I." More emphasis should be placed on the organization and how you can help them.
Highlight relevant qualifications.
Explain why you want to work for the organization or company.
Use a font style that is simple and clear, such as Times New Roman, Arial or Calibri.
Remember to sign the cover letter before sending it to employers.
Schedule an appointment in Handshake to have your cover letter reviewed.