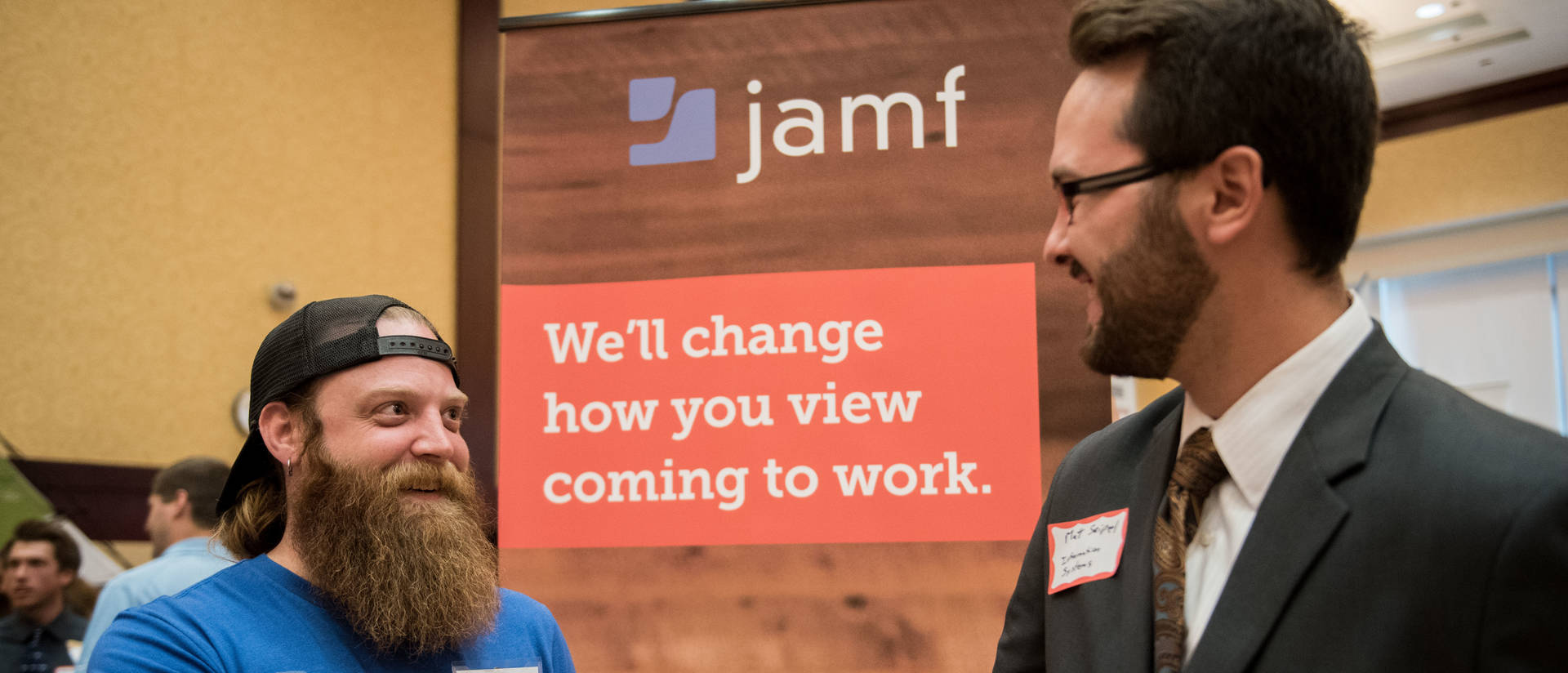 Campus events provide you with an opportunity to meet with hundreds of students interested in internships and/or full-time professional employment. Attending and sponsoring these events also help increase your visibility and presence on campus with students and faculty.
Career Events:
These events provide opportunities for all university students and alumni to network with attending organizations to discuss career plans including internships and full-time opportunities.
Career Conference
Every fall and spring employers have an opportunity to increase their branding and exposure on campus by being part of UW-Eau Claire's Career Conference. This event will help your organization generate a positive presence on campus and the opportunity to meet hundreds of qualified candidates.
Part-Time Job Fair
The Part-Time Job Fair gives you the opportunity to meet with UW-Eau Claire students to discuss part-time and on-campus employment opportunities.
Nursing & Healthcare Professional Fair
The University of Wisconsin-Eau Claire's Annual Nursing and Health Care Professional Career Fair gives you the opportunity to attract prospective student interns and new graduates by matching qualified students with your health care facilities' needs.
Register to attend any of these Career Events through Handshake.
Additional events to connect with students:
Mock Interview Day and Employer Panels
Mock Interview Day helps students prepare for upcoming interviews, educating students on the newest interviewing techniques and methods. Employer Panels present in workshops, classrooms and to student organizations. If you would like to become involved in mock interviews or employer panels, let us know.
If you want to increase your visibility by sponsoring any of these events, contact Staci Heidtke at heidtksl@uwec.edu or call 715-836-3487.