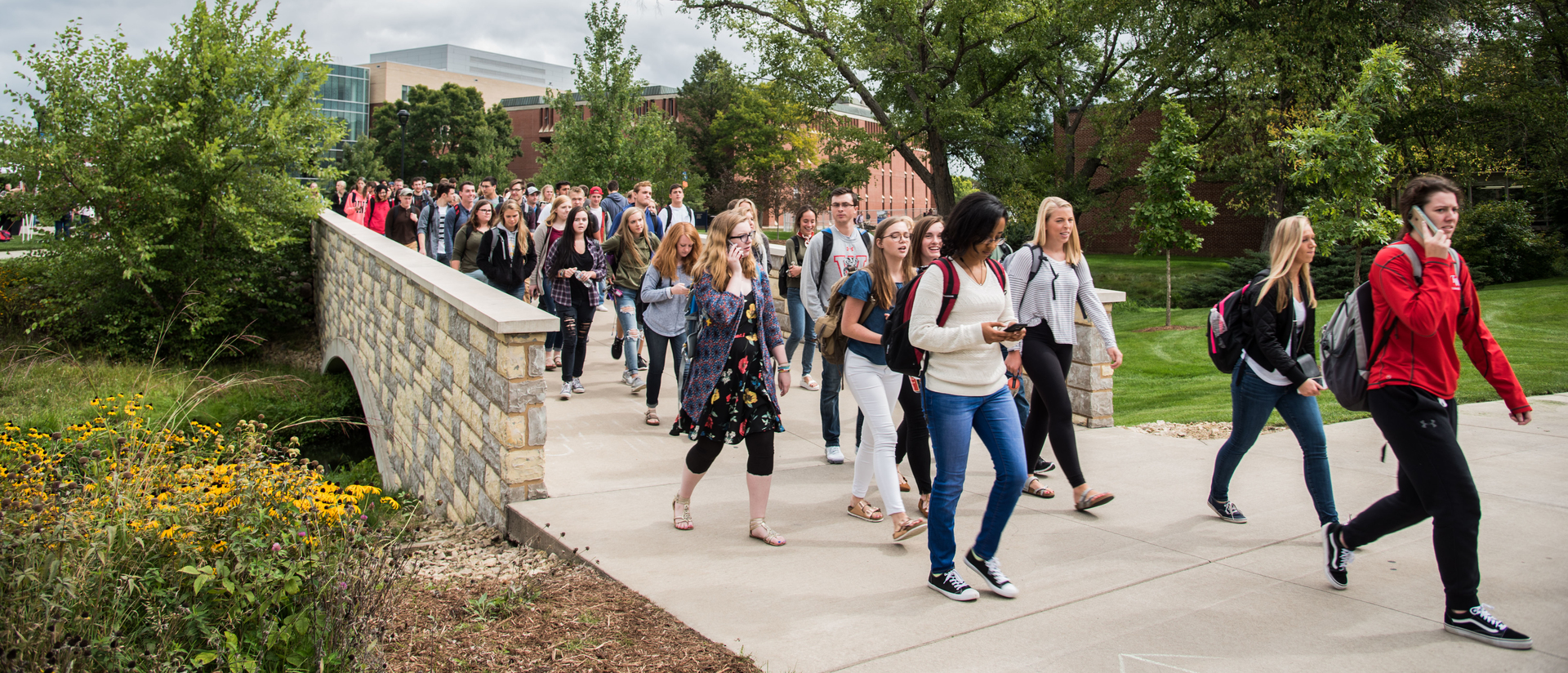 Admission guidelines and application process
The application datelines for a nontraditional student can vary on your particular educational situation. Review the options below and click on the type that fits your situation best to see priority deadlines.
Which type of nontraditional student are you?
Are you seeking re-admission?
If you took an absence of a semester or more, you will need to complete an Application for Admission. You do not need to pay the application fee or send your transcripts to the Admissions Office.
Learn more about reentry student enrollment
Make your transition easier
Don't be nervous about coming back to campus! We have nontraditional student services that can help make your transition easier. Incoming nontraditional students also have the option of taking a one-credit, special course shaped around the needs and areas of concern for someone returning back to school.
Looking for a different student type?
Select your student type below to see your application process.
Select your student type: