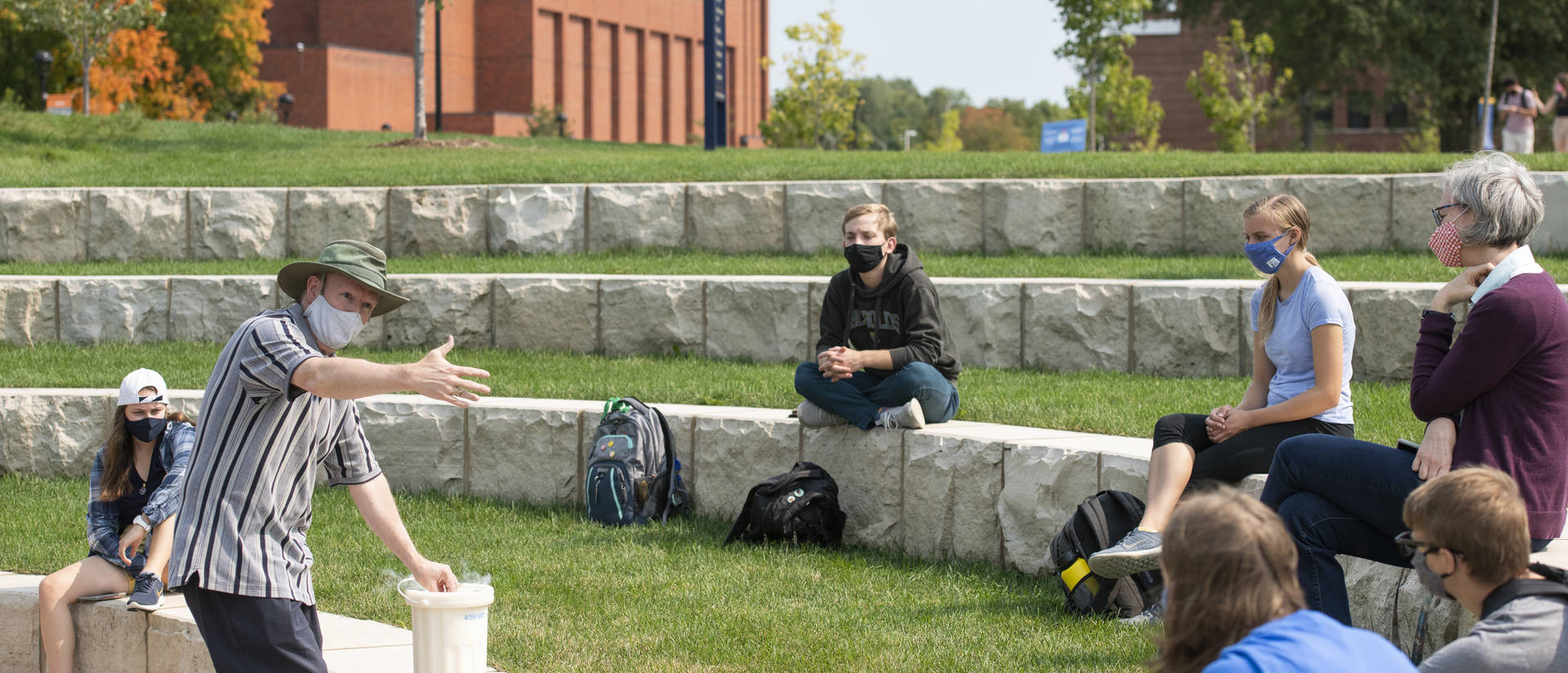 So many options, so little time
Four years may seem like an eternity when you're a freshman, but ask seasoned Blugolds and they'll tell you just how fast that time goes. If you want to get involved in research, internships, service-learning or study abroad — and believe us, you should — start thinking about those things early! The Honors director and faculty will give you details and point you toward these special opportunities. The great news is that you can often earn Honors credits for these special experiences.
Making friends in Honors
At its core, Honors is a community. We strive to maintain a diverse program of engaged students, and you'll notice right away how easy it is to get to know your fellow Honors students. As you hang out in the Honors Commons, take Honors courses, and attend our many Honors events, you'll meet and connect with each other more and more. As a first-year student, you'll even have the opportunity to join the Honors Living Learning Community in the Honors Residence Hall, Bridgman Hall. This is a great way to get connected with the UW-Eau Claire campus and other Honors students your first semester. You'll find lifelong friends here, and help to further build our lively Honors community.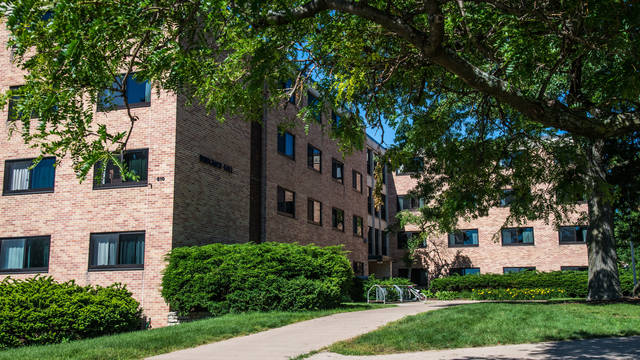 Another popular way to meet Blugolds who share the same interests is to get involved with some of the crazy, cool student organizations at UW-Eau Claire!
Keeping costs down
Starting to think this all sounds great, but wondering how to pay for such opportunities? At UW-Eau Claire, most research experiences, internships, and service-learning experiences won't cost you a penny. For study abroad and other fee-based opportunities, you can apply for on-campus scholarships. The Honors director and staff members will be happy to show you where to begin your search. UW-Eau Claire even offers a few special scholarships just for Honors students.