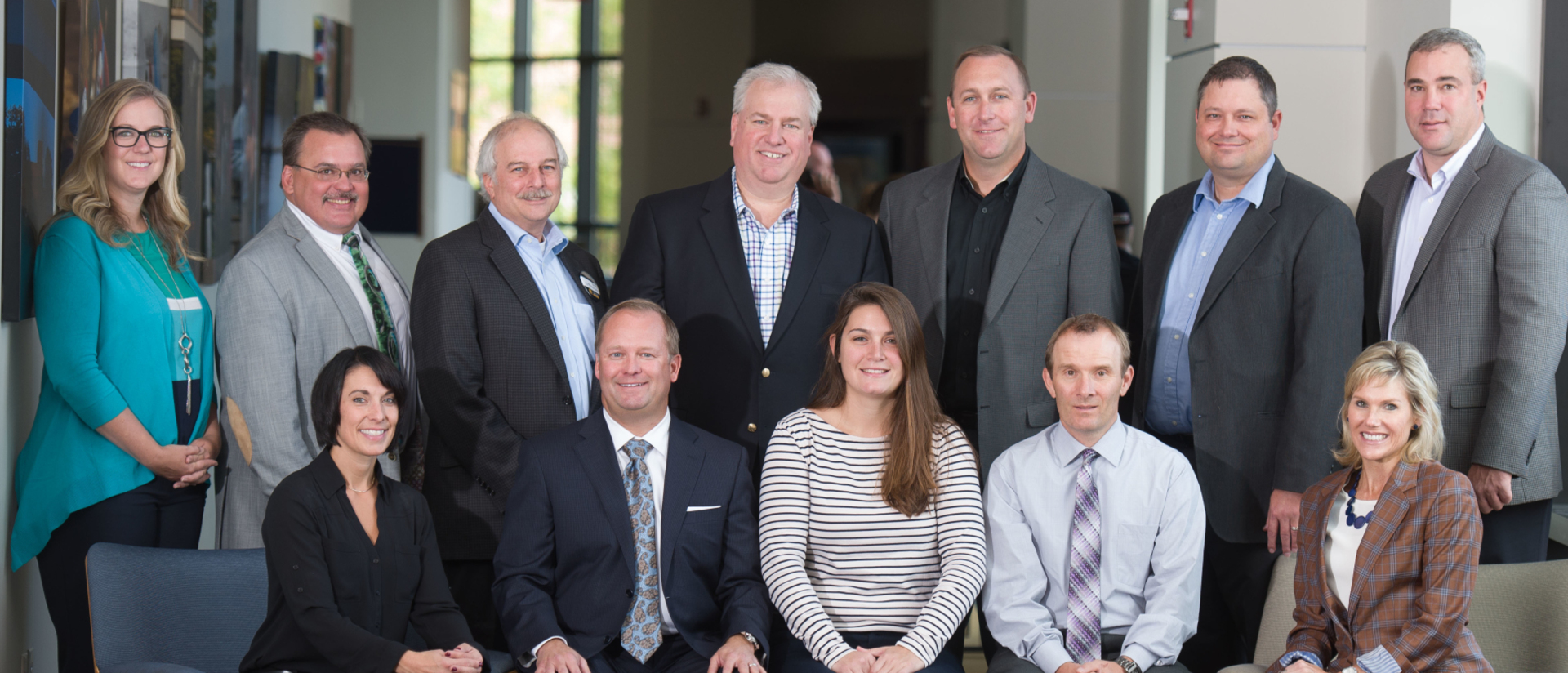 The Sales Advisory Board consists of alumni, employers and other friends who serve as ambassadors for the sales and sales management program.
The group provides guidance on curriculum issues, helps develop internship and employment opportunities for students, assists members of the sales team to prepare for competitions, and supports high impact learning opportunities for students, such as the Blugold Sales Challenge and The Great Northwoods Sales Warm-Up. The Sales Advisory Board meets annually.
For more information contact Lenita Davis, director, UW-Eau Claire Center for Sales and Sales Management.
Advisory Board Members
Melaney Barba, '00, Senior Branch Manager, Liberty Mutual
Linda Bergstedt, Director, Human Resources, Graybar
Ken Boris, Senior Manager - Commercial & Enterprise Sales Apprentice Program, Staples
Brent Goska, Director, Northwestern Mutual
Ryan Hopkins, Director of Business Operations, TEKsystems
Kay Kacheroski, '96, Clothier, Tom James Company
Dean Kyle, Director of National University Recruiting, Henry Schein Dental
Sarah Perez, Project Supervisor, Schlumberger
Linda Salbeck, College Relations Specialist, Actuant Corp
Patrick Schwab, Senior VP for Sales, Consumer Product Services, Hormel Foods
John Szot, General Manager, Laird Plastics