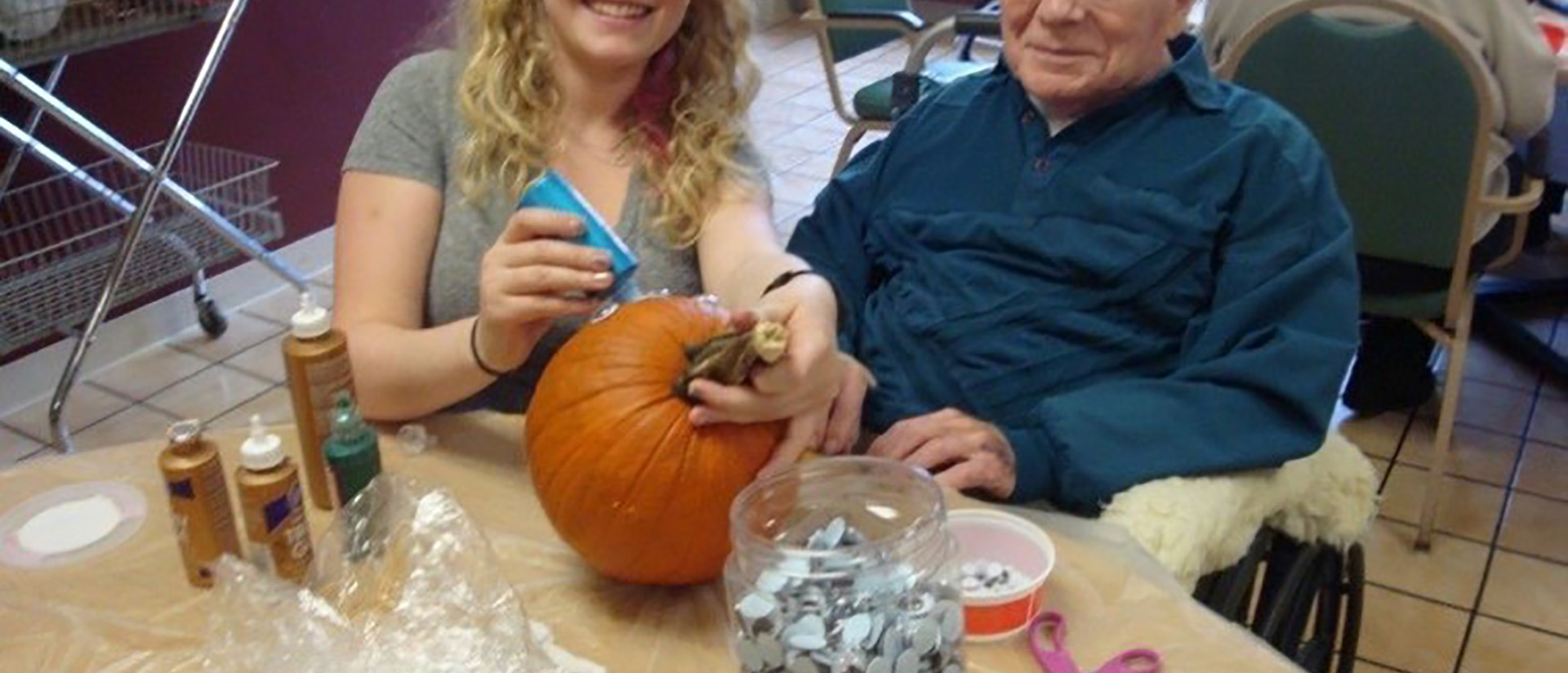 Providing you with the necessary experiences
The Administrative Residency experience is unique and critical to the effective development of health care administration competencies, as it has a strong influence on what a future career entails.
Our goal is to identify critical variables that are associated with a quality Practicum experience and help provide the best education and training for future administrators. We look at four main domains:
The Learning Environment
Preceptor Characteristics
Organizational Performance Factors
Site Characteristics
With these categories we find information as to what factors of each domain are critical in determining success.
Ensuring a High Impact Practicum Experience
Our research team has surveyed and gathered information regarding the four domains from experts in the field (listed below), assembled their feedback and refined our data to get an overall better definition of what a quality experience entails. This generates an opportunity for benchmarking in the future and allows for a potential practicum site as well as the field overall to better define a quality experience.
This research, focused on high impact practices, is useful in the selection of quality sites and/or less-than-ideal circumstances to help the trainee better understand challenges they face. Overall, knowing these quality characteristics allows the trainee to achieve competency in the skill sets necessary for a successful long term care administrator.
This research provides much value to the Health Care Administration program, the students involved, and the community partners who serve as practicum sites. We expect that this research will better assist corporations and state licensing boards across the country, who are also seeking strategies to best prepare future long term care administrators.
Sponsorship
The Commonwealth Fund
NAB Foundation
Center for Health Administration and Aging Services Excellence (CHAASE)
University of Wisconsin-Eau Claire, Office of Research and Sponsored Programs
» Click here for a copy of the final white paper describing the results and recommendation of the Practicum Site Quality Profile project
Expert panels providing feedback:
Center for Health Administration and Aging Services Excellence who are representing providers and academic communities
National Board of Examiners for Long Term Care Administrators (NAB) representing licensing agencies and academic communities
Both the Academy for Long Term Care Leadership and Development and the American College of Health Care Administrators Board representing the broader profession
We have also reached into other areas to connect with consumers, government agencies and provider initiatives
HCAD students, current preceptors, CMS, and more