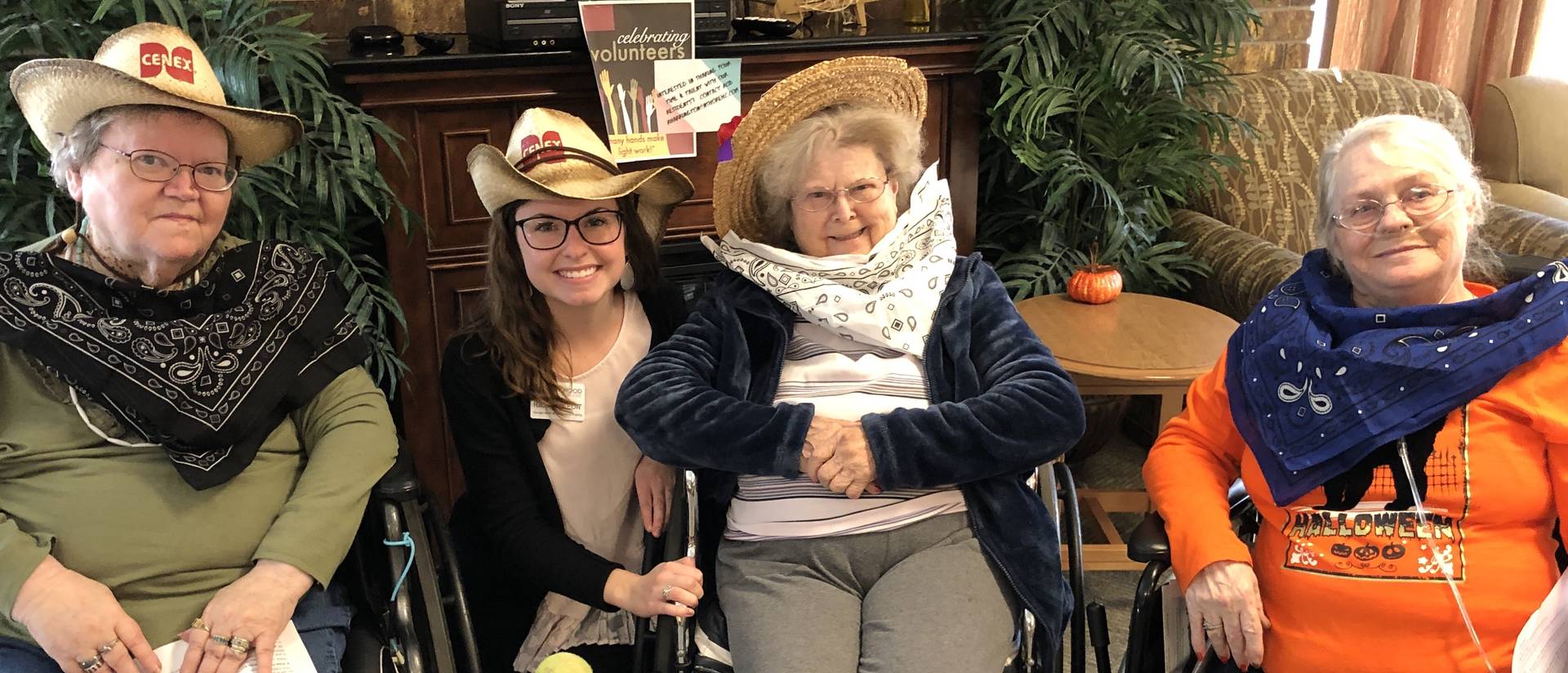 CHAASE supports the UW-Eau Claire health care administration (HCAD) program housed in the Department of Management and Marketing. The HCAD program prepares students seeking to make a positive difference in the lives of others for leadership positions in health care.
In good hands
The program, which is accredited by the National Association of Long Term Care Administrator Boards (NAB), is widely regarded across the country for its curriculum which integrates health care with business content.
As part of that curriculum, students complete a yearlong, paid practicum where they apply what they learn in the classroom at an affiliated health care organization. In addition, UW-Eau Claire HCAD students are in demand! 100% of our graduates report they are employed or continuing their education.
In the HCAD program, we were required to complete a year-long internship in a healthcare facility. This experience allowed me to see the real challenges and rewards of my future career.