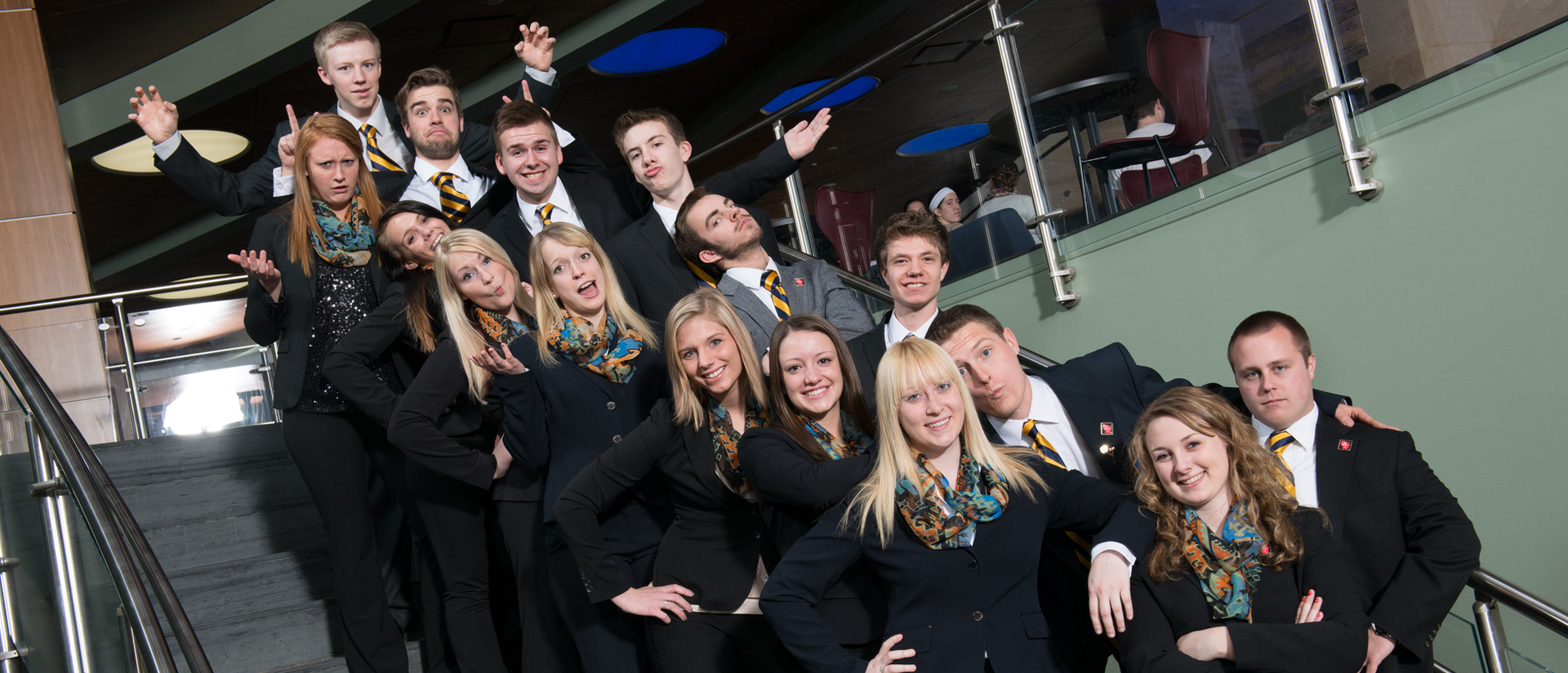 Boost your career in communications
Blugolds graduating from the Business Communication program have a wide variety of career paths available. Many of our alumni choose to add the Advanced Business Communication certificate to their primary degree program, giving them additional skills in oral communication, presentations, business writing, and business communication technologies. Our graduates are equipped to analyze their audiences and adapt communication to any business situation.
I decided to go for the certification as a way to not only improve my public speaking skills, but to also have my resume stand out. Little did I know they'd be some of the most valuable courses I'd ever take.