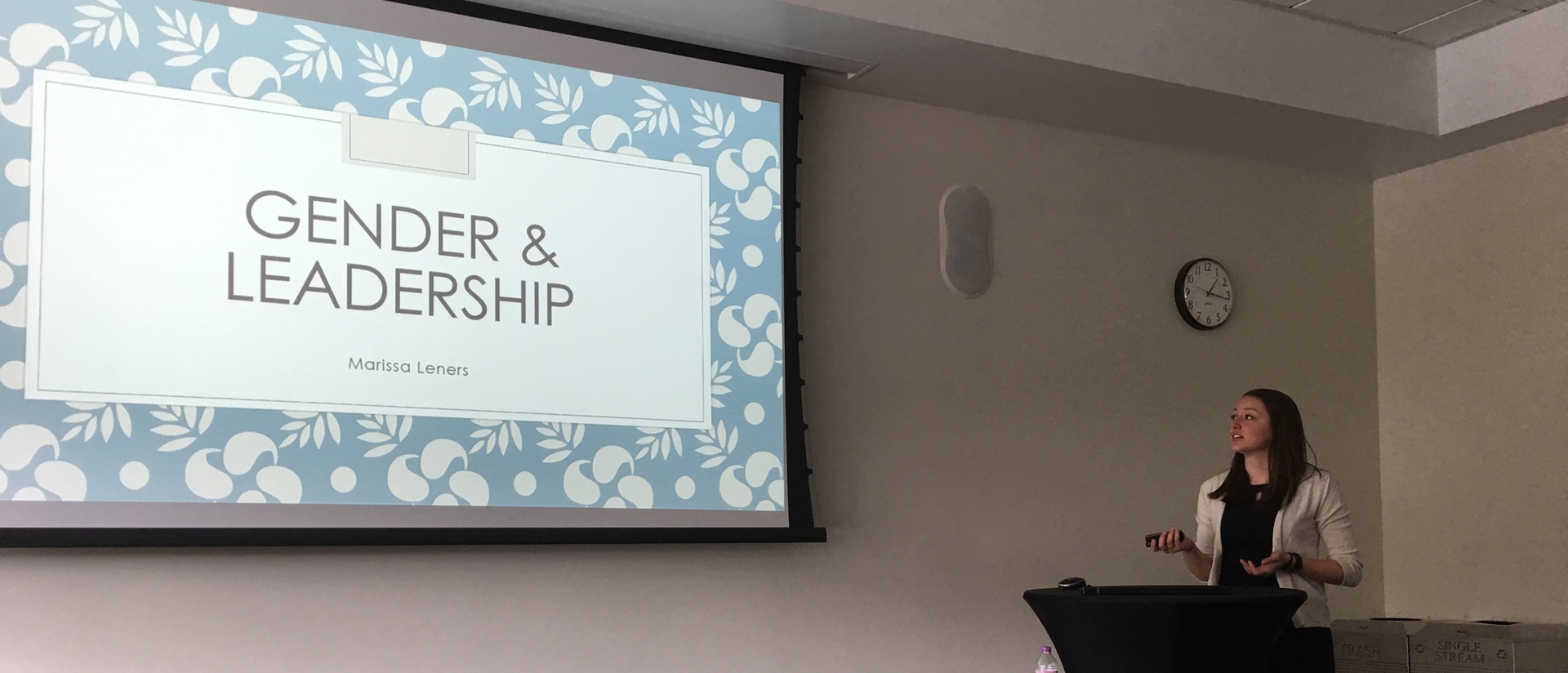 We prepare you for success
Whether you're writing a résumé, participating in a video conference, or posting on an online social network, the ability to communicate your ideas is often the difference between success and failure. Communication skills are consistently near the top of most surveys designed to determine what employers value and seek in employees. Providing you with the communication skills you need for a successful career is our priority.
Paula Lentz
Academic Program Director
Our Mission: We prepare students to communicate successfully in business and the community. Our graduates are equipped to analyze their audiences and adapt communication to any business situation.