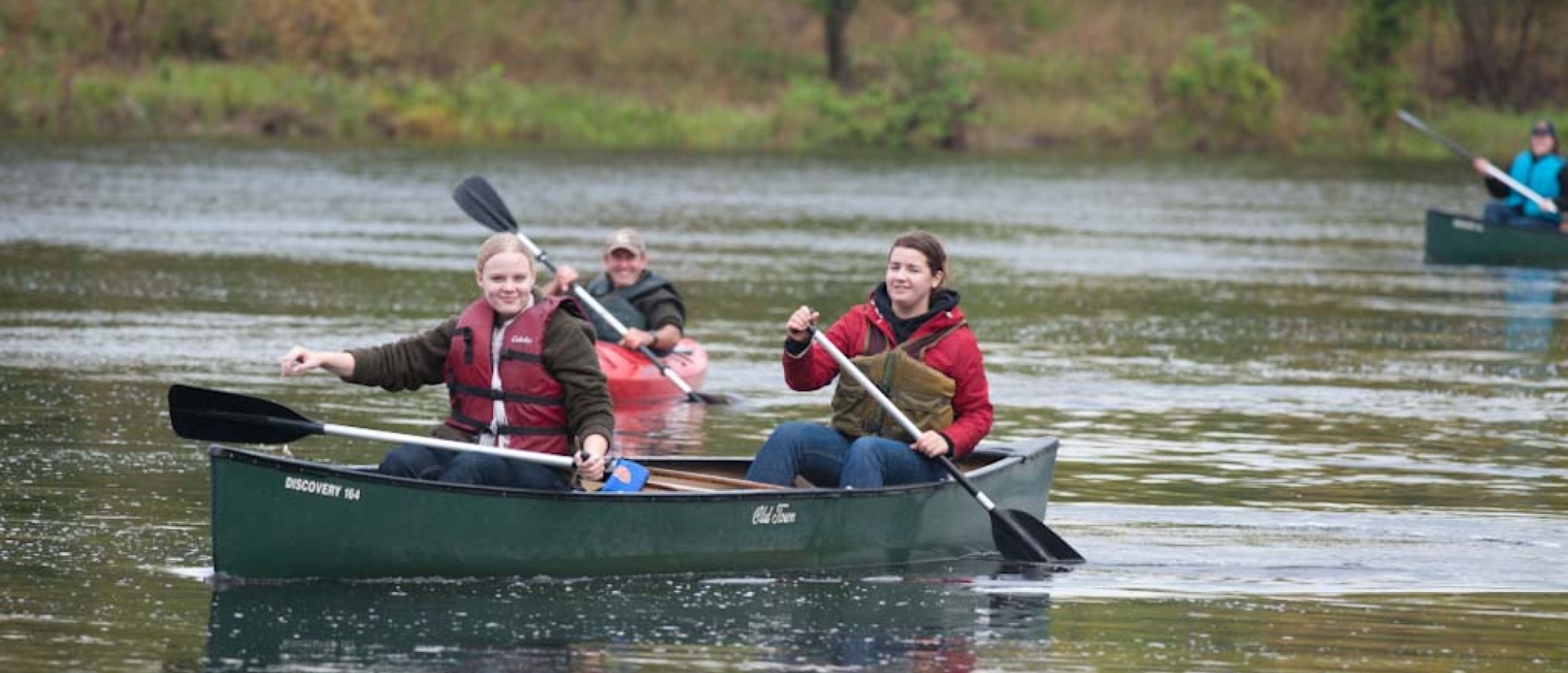 Trace amounts of prescription and nonprescription medicinal drugs, or pharmaceuticals, are another form of pollution in the Lower Chippewa River State Natural Area. Pharmaceuticals enter our waterways when we improperly dispose of old or unused medications. Don't flush medications down the toilet or dump them down the drain. If you do, trace amounts of these pharmaceuticals end up in the Lower Chippewa River, because they are NOT filtered out at our wastewater treatment facilities.
At the Eau Claire Wastewater Treatment Plant, six million gallons of water are treated at the facility every day. At our treatment facility, wastewater moves through a series of settling tanks to remove particles and is then treated with good bacteria which "eat up" any remaining contaminants. However, our wastewater treatment facility does not remove or test for organics, solids, pH, heavy metals, ammonia, or phosphorus.

From May to September, the water is chlorinated and dechlorinated before it is released into the Lower Chippewa River to ensure the safety of the public who are using the river recreationally during these months. After passing through the many stages of treatment, the treated wastewater is eventually returned to the Lower Chippewa River via an underwater pipe located underneath the I-94 overpass.

The WDNR does not currently require testing for pharmaceuticals. To help alleviate this growing problem, take advantage of the Prescription Drug Disposal Program in Eau Claire County. This program offers four free convenient disposal locations where you can take unwanted medications including: prescription drugs, over-the-counter medications, vials, inhalers, sprays, and pet medicines. For more information regarding the disposal program, contact Eau Claire County Planning and Development at (715) 839–5055.