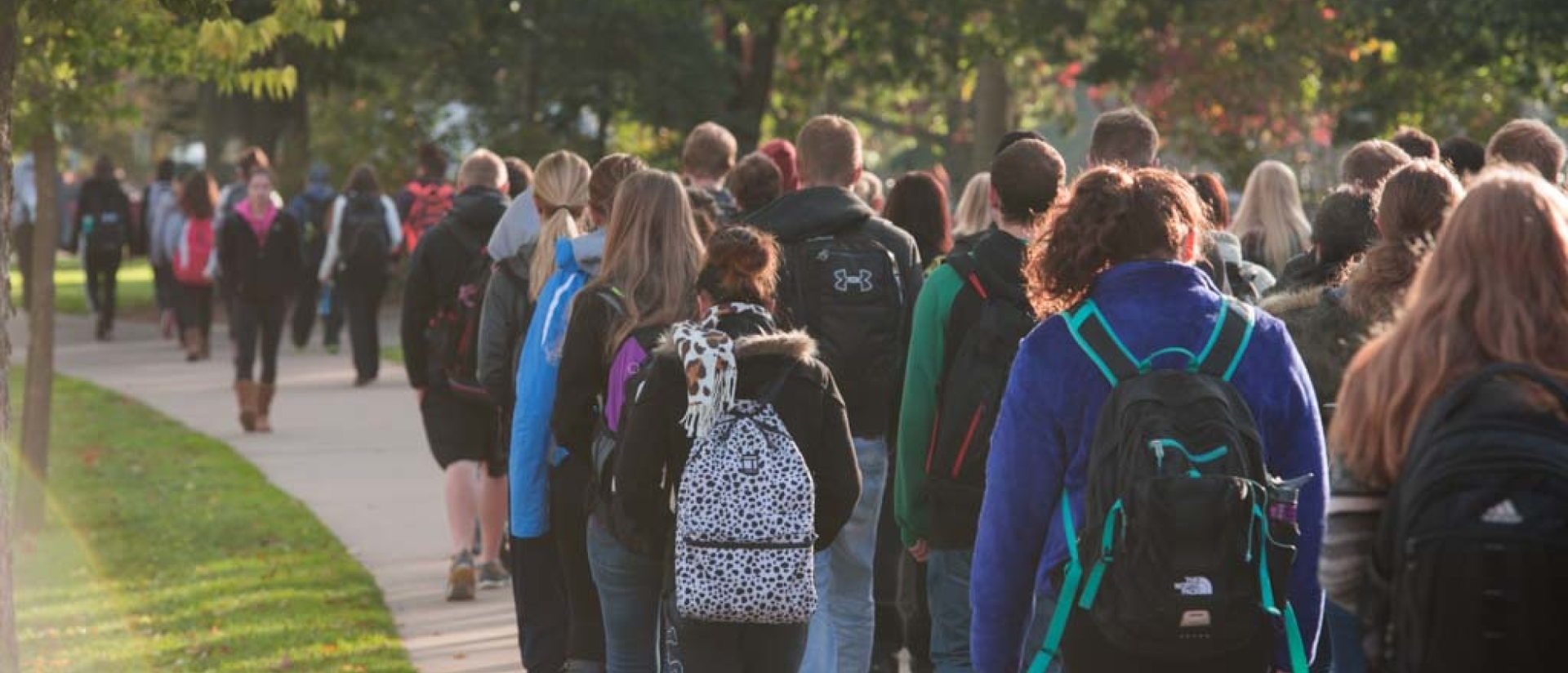 Premier institution for global learning
As a department, we have experts all across the board when it comes to international expertise. Through the Political Science Center for Global Politics we'll be able to bring together our teaching, research and communications into a collective identity that will significantly enhance our ability to make such a contribution to our students.
This center is a vehicle for attracting new students to the study of global politics, students who will major or minor in our department's programs, but who will also through this be attracted to study in other disciplines within the field of global studies.
Political Science Center for Global Politics Mission and Objectives
PSCGP will foster interdisciplinary education, scholarship and community outreach in the field of global politics by:
attracting new students to the study of global politics
encouraging the inclusion of global politics content and courses in interdisciplinary and integrative experiences, for example, in `bundled' courses
supporting collaborative research on global political issues
providing opportunities for scholars and practitioners of global politics to visit and interact with students and the community
encouraging global political awareness on campus through the organization of educational events and other extracurricular activity
develop outreach to the local community on global political issues
acting as a repository of information for students seeking advice on graduate programs in political science or pursuing careers within the field
Find out more
If you're a student and interested in this center or a faculty member who's interested in getting more information from the center, please contact our director. We're happy to chat with you about our goals, initiatives and mission and how you can contribute.