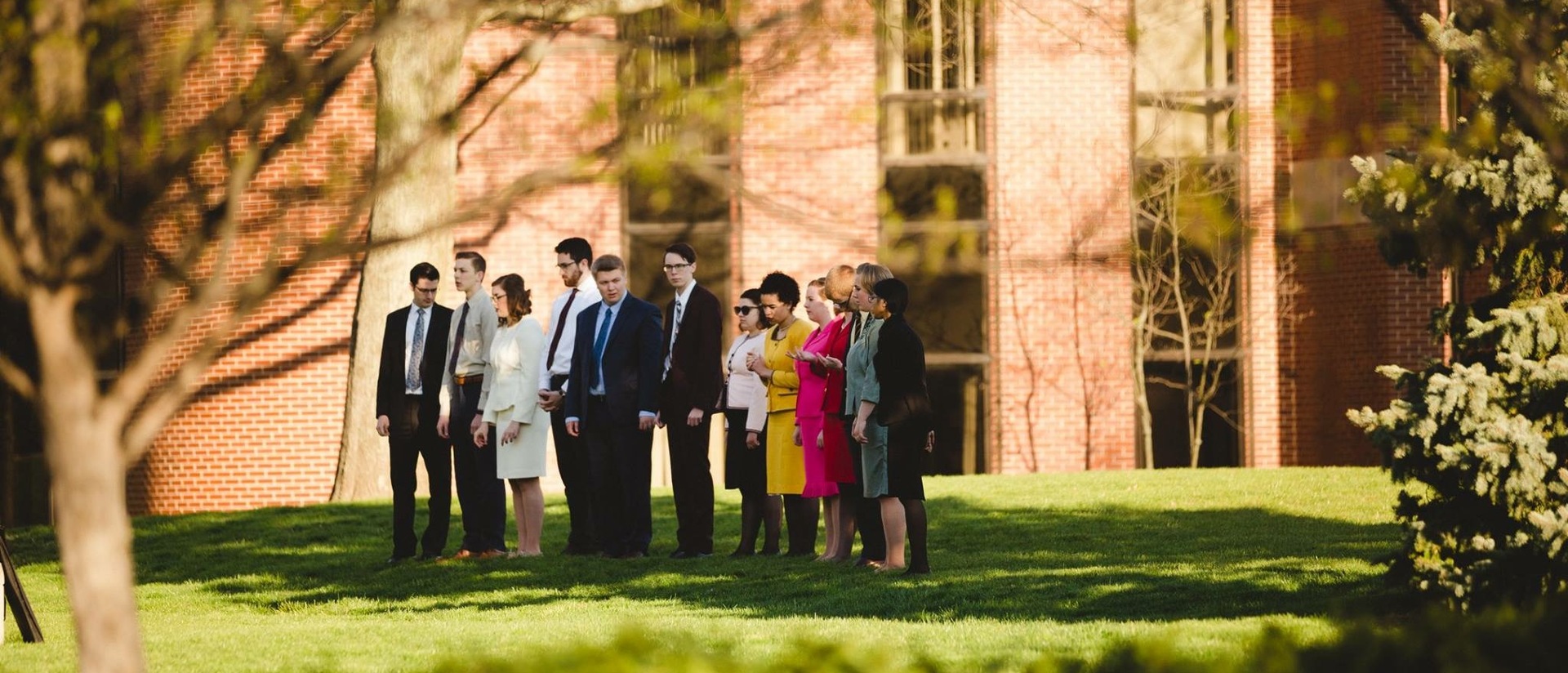 The UW-Eau Claire's Forensics team is a collegiate speech team which competes throughout the year at 29 different tournaments across the country from September to April. There are a total of 11 different events in which students participate in, including limited prep, public address, and interpretation events.
Additionally, the Forensics team is one of the only programs in the country that have attended both of the national tournaments throughout most of their existence. The team attended the first ever American Forensic Association National Individual Events Tournament (AFA-NIET) and has annually since. The team has also attended the National Forensics Association (NFA) national tournament since its second year. The program has a long history and legacy that exists as the team's foundation, which is built upon every year by each new team and new talent.
The Blugold Forensics team doesn't just make good speakers — it makes good people and gives them opportunities to change the world. Forensics helped me hone my public speaking skills, introduced me to lifelong friends, and gave me the chance to go to graduate school.
Get more information from the big dogs
The forensics community spans across the United States and looks to some of the national committees and teams to get the information needed for different judging methods. We base our program on the foundation built by the National Forensics Association and the American Forensics Association National Individuals Event Tournament. Look into what they do and how they inspire not only our forensics program, but various program across the country.