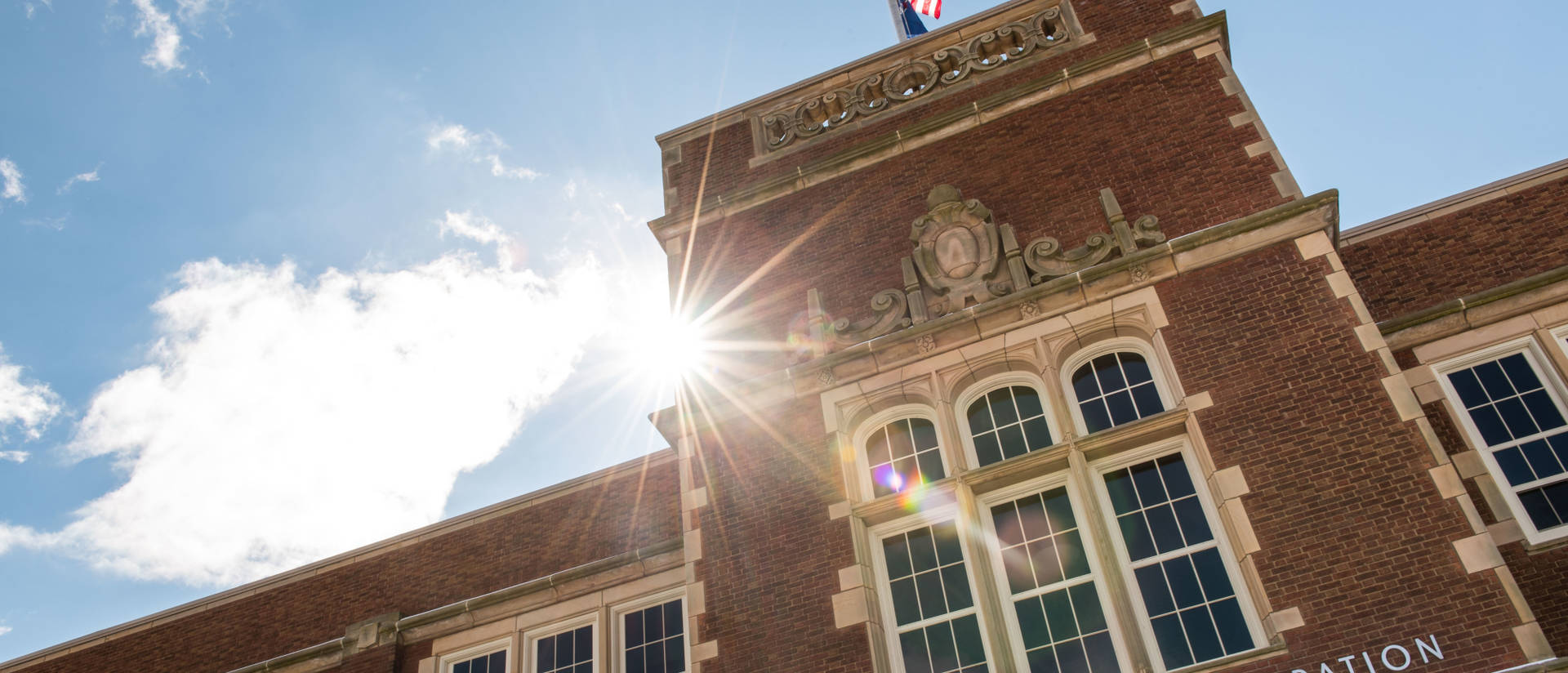 Provost and Vice Chancellor Patricia Kleine
Welcome to the Office of Provost and Vice Chancellor for Academic Affairs at the University of Wisconsin - Eau Claire. As the Provost and Vice Chancellor for Academic Affairs, I am the university's chief academic officer, providing administrative oversight for our four undergraduate Colleges: Arts and Sciences, Business, Education and Human Sciences, and Nursing and Health Sciences; various other academic and co-curricular support programs; the Office of Graduate Studies and the Office of Undergraduate Studies.
My office develops and implements academic policies, priorities, and programs in collaboration with all members of the university community. We value excellence in teaching and learning, faculty research and creative endeavors including faculty and undergraduate student research collaboration, and diversity, inclusivity, and equity in all of our academic and co-curricular programs. We offer students a rigorous undergraduate liberal education and distinctive, high quality graduate programs that create the foundation for our students to engage in a lifetime of learning, citizenship, and service in a diverse and global community.
I hope that you will find the information provided here to be helpful. Please do not hesitate to call upon me or a member of my staff if we may be of assistance to you.