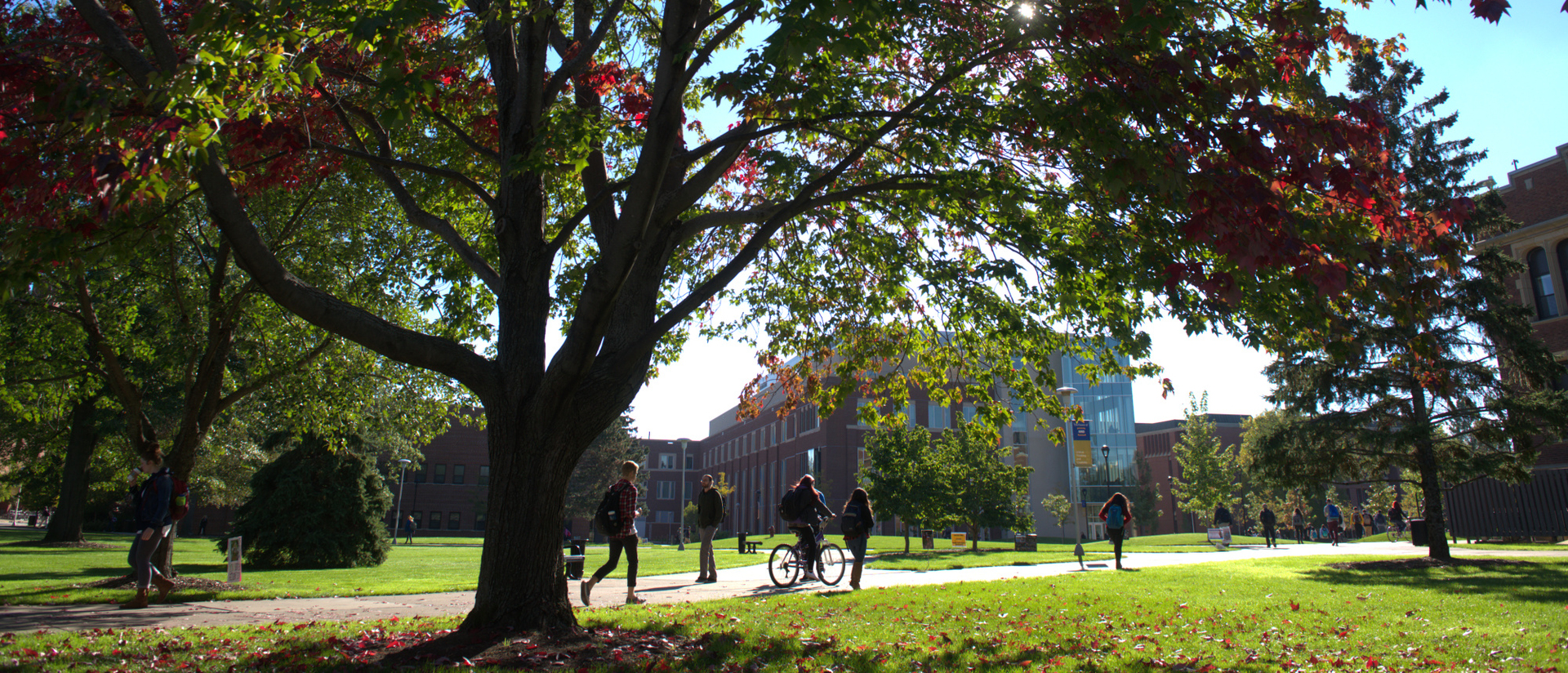 In recognition of our commitment to creating a more equitable, diverse and inclusive campus, the students, faculty and staff of UW-Eau Claire want to make substantive and effective change. The urgency of this task requires the focused attention of our campus community, working closely with administration and shared governance.
Charge to the EDI Rapid Action Task Force
The Task Force is charged with reviewing the current EDI strategic plan and its implementation outcomes, as well as the recommendations and requests from students, faculty and staff that have resulted from recent racist incidents. After consultation with relevant stakeholders, including administrators, shared governance and student, faculty and staff groups, the RATF will identify specific, immediate actions that can be implemented by the end of the current academic year (May, 2020). In particular, the RATF will identify ways in which EDI educational and professional development can be expanded and enhanced in a timely way for students, faculty and staff. The RATF will identify which actions need shared governance action or involvement and propose a timeline for action. The RATF will identify any budget implications of proposed changes, and, after consultation with administration, recommend priorities for any needed investments.
The Task Force's work will involve soliciting input from students, faculty and staff, and learning from aspirational peers' best practices implemented on other campuses. ​
Co-chairs
Youssra Bentaalla, Student
Jan Larson, Faculty
Kim Wudi, Staff
Students
Stephanie Hoeksema
Erika Nguyen
Miranda Ricci | UW-Eau Claire – Barron County
Aruwin Santherasegaren
Aja St. Germaine
Annie Titus
Faculty
Dr. Silviana Amethyst
Dr. Peter Hart-Brinson
Dr. Stacey Jackson
Dr. David Jones
Staff
Ben Bechle
Khong Meng Her
Jenni Sterling